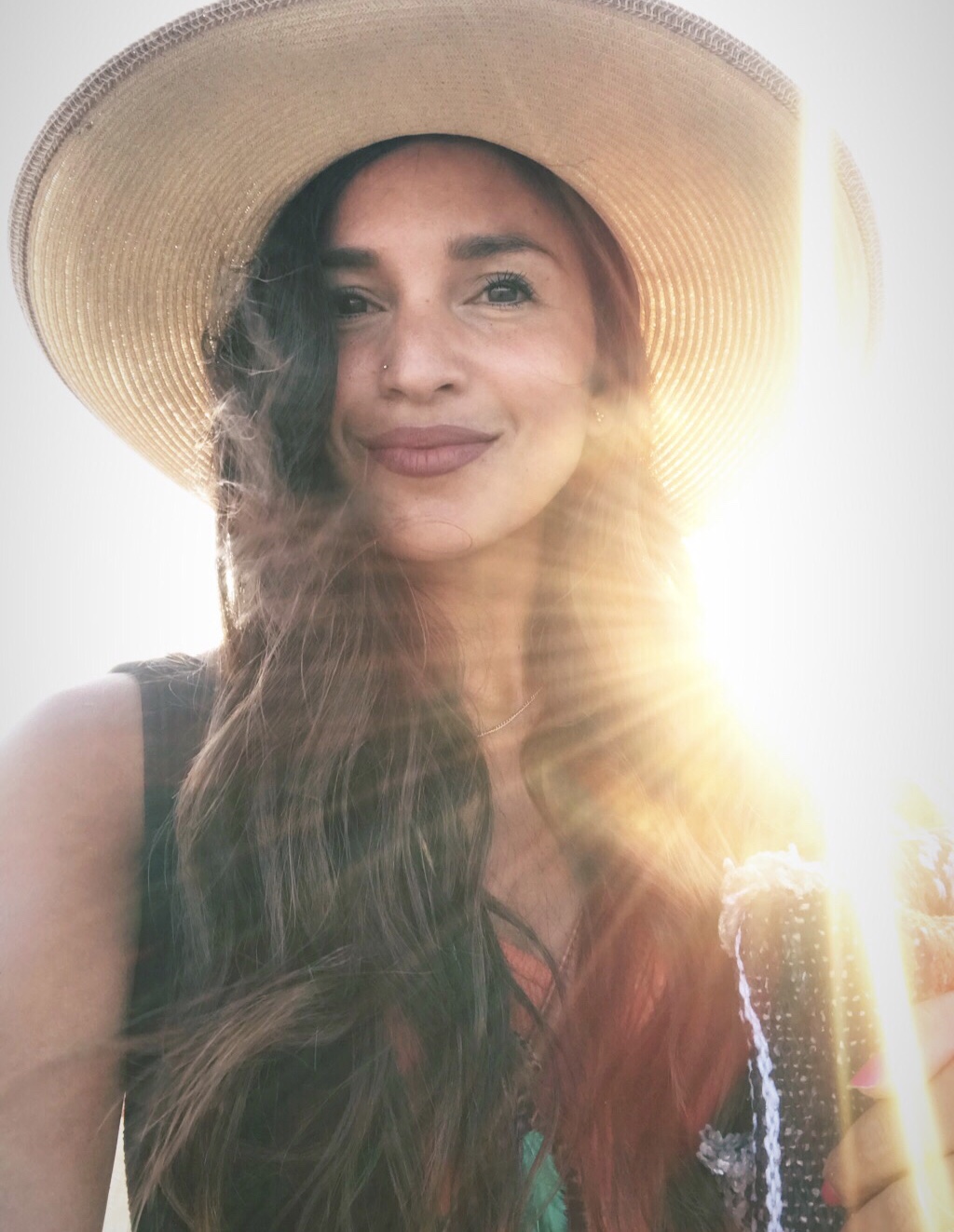 Right out of high school, I traveled to Paris and soon discovered my love for food. It was like no other experience in my life, hot crepes right off of the street vendor, fresh baguettes and croissants every morning for breakfast. There I established some of my best food memories. At that very moment, I knew I needed to learn how to make these delicious foods. With a new and exciting passion for food, particularly pastries, I immediately enrolled in a small French culinary school upon my return to DC. At L'Academie de Cuisine, I was trained in the key areas such as doughs, breads, cakes, chocolate, sugar, hors d'oeuvres, petits fours, and plated desserts. How I didn't gain 100lbs while in school, I'm not sure… During school I was given the opportunity to stage at Michel Richard's Citronelle in DC and work at Palette at the Madison Hotel. Both were great experiences and expanded my knowledge base even further.
In the midst of school and working, I met Jason. At that time he was also in the culinary field, a sous chef at the Tabard Inn. We soon began a little family, with the birth of our first daughter, Jasmine. I continued to work, until I became pregnant with our son, Micah. After that, I became a stay at home mother and wife. I was able to fill my baking needs by making wedding cakes, mainly for family and good friends. I also continued to experiment in the kitchen and began throwing dinner parties. The best part of entertaining is being able to share your love of food with family and friends.
After the arrival of our third son, Andrew, I became severely ill and was eventually diagnosed with Crohn's Disease. After suffering from the terrible side effects of steroids, antibiotics, and immunosuppressant drug therapy, I decided to do some research of my own. I had become pregnant with my fourth child, Juliette and being on those medications was no longer an option! I soon discovered that  my symptoms could be controlled simply by the food I put in my body. As a result of my lifestyle change, I was able to carry to term and give birth to a healthy baby girl.
My diet is based loosely on the Specific Carbohydrate Diet. Eating as clean and natural as possible is very essential to restoring your body's health, by eating mostly organic produce and grass fed, antibiotic free meat. I honestly believe that everyone can benefit from this lifestyle. These food restrictions may not seem fun, but I am healthy, happy, and grateful to be completely medicine free! I have made it my goal in life to make these foods easy to create, beautiful and delicious.
Just so you know, I am not a writer and am not computer savvy. This is purely my way of helping others with similar intolerances and diseases or for those just wishing to follow a healthier lifestyle.
Please follow me in my gluten free culinary adventures!
Michelle