Preparing for Thanksgiving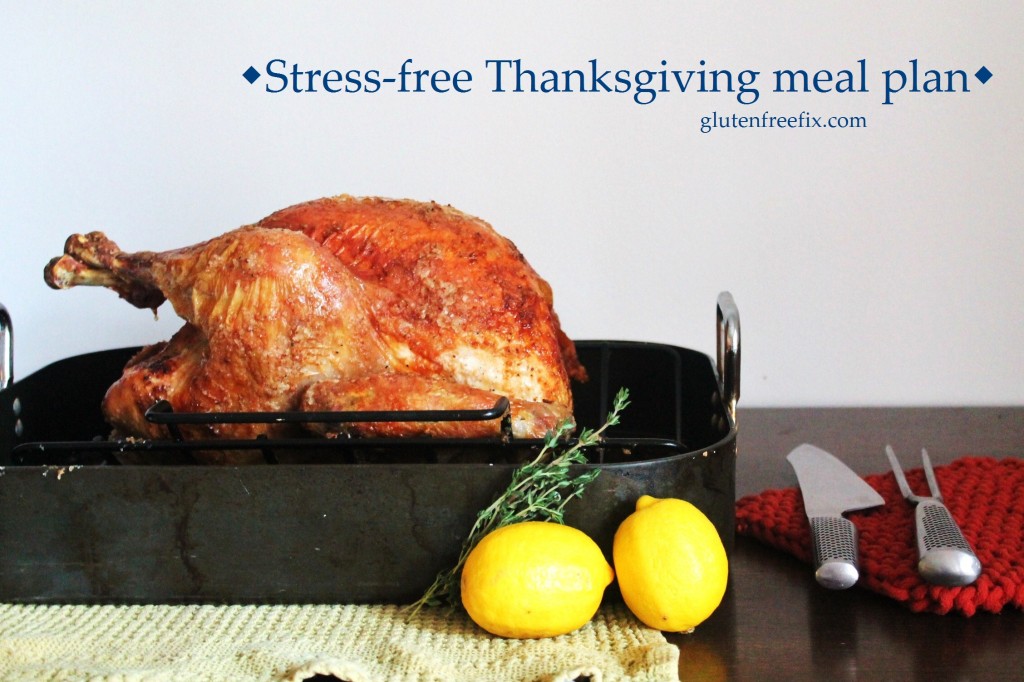 So I have officially begun prepping parts of our Thanksgiving meal, anything I can make in advance I do! This allows you to stay on task and still be able to enjoy your holiday with family and friends.  Here is a good list to get you started, click on any of the photos or the recipe names and that will take your directly to the recipe.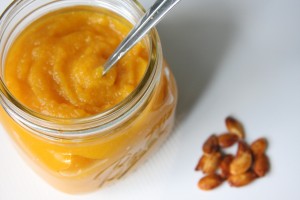 Homemade Pumpkin Puree – This is not a must(unless SCD), but an added bonus if you have the time to do it.  Make now and freeze in the portions needed for your recipes. Makes your pies and soups extra special.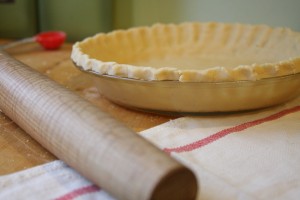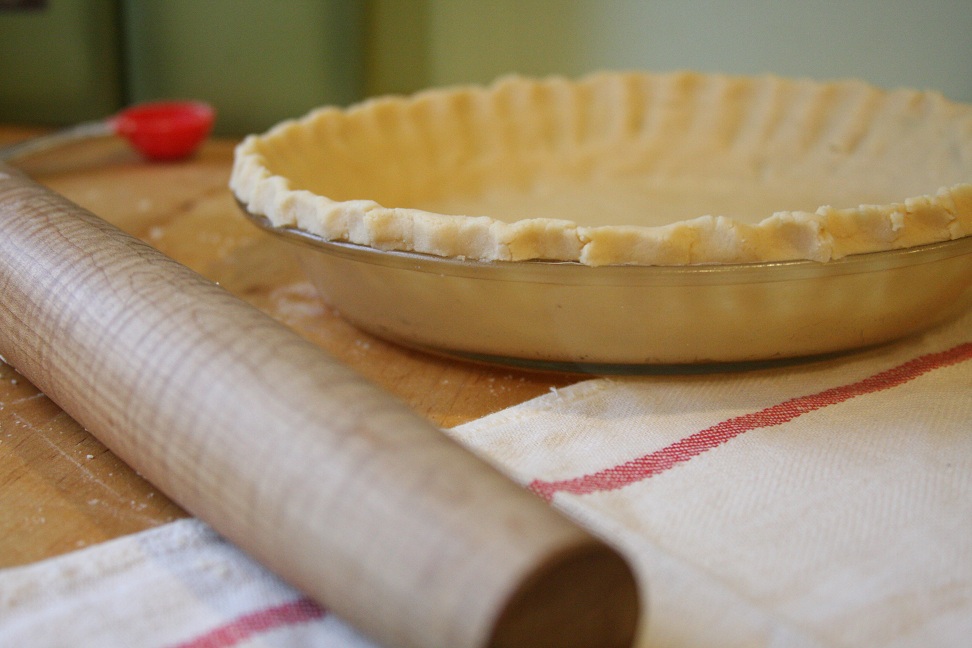 Double Pie Crust Recipe–  I made this batch of pie dough, separated it into two discs, flattened and wrapped in saran wrap, and placed in the freezer.  Now, I can pull the dough out the day before Thanksgiving, let it defrost, roll out, fill and bake. One  Classic Pumpkin Pie and One Maple Pecan Pie (or Honey Pecan Pie). Dessert, done.
Turkey Broth – Purchase one turkey breast (on bone about 1 1/2-2lbs), placed in a pot with 1 onion, 3 carrots, 3 celery stalks, all roughly chopped and fill the pot to the top with water. Bring to a boil, turn down and simmer for 4-6 hours until dark and reduced.  In the end you will have about 1 quart of rich and flavorful turkey broth.  Strain, cool down, and freeze. Use the turkey meat for a dinner or sandwiches this week. Perfect, now you will be ready to whip up your gravy in no time on Turkey day!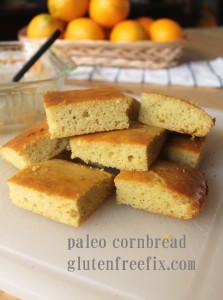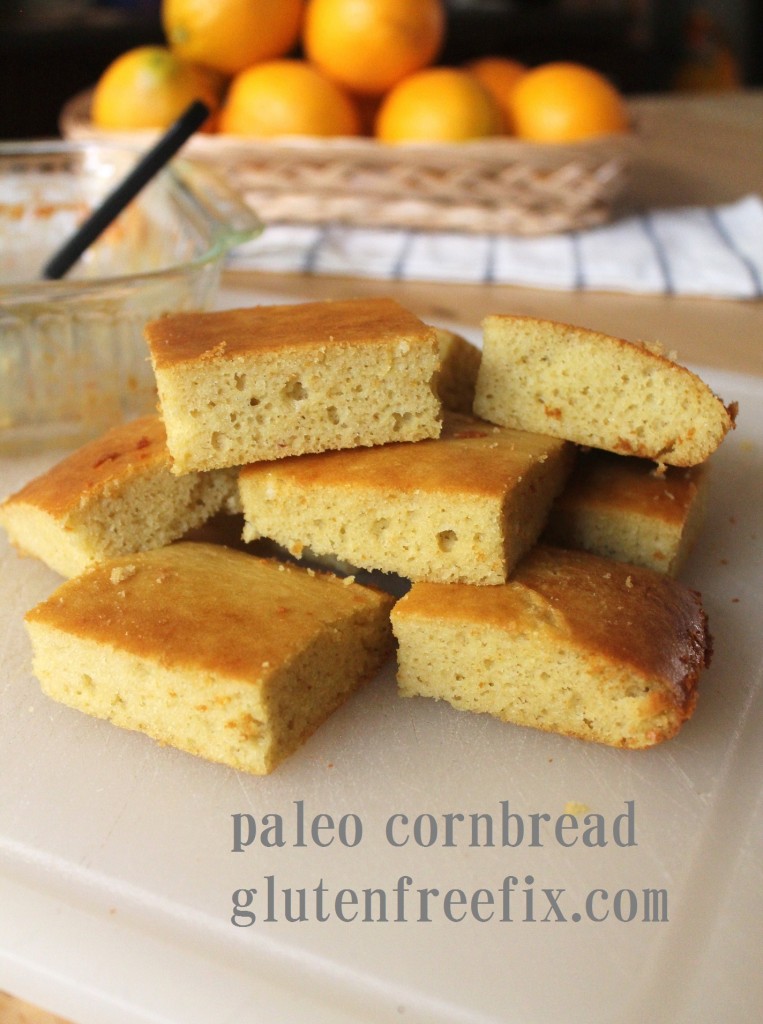 Gluten Free Cornbread – Make a batch of cornbread, cool down, cut into cubes and dry out in oven at 275 for 25-30 minutes until golden and crispy.  Throw in a ziplock and freeze.  Now you are ready to assemble your Bacon-Cornbread Stuffing!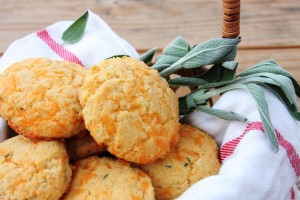 Cheddar Sage Biscuits – make the dough now, scoop into biscuit size with a cupcake scoop, place on lined tray and freeze. Once set, remove from tray and place in container and keep frozen until day of.  Set frozen rolls on sheet tray and allow to thaw for 30 minutes.  Bake at 350 for 18-20 minutes.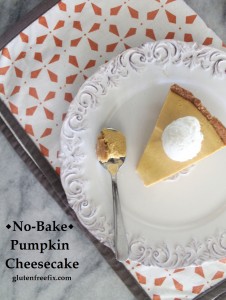 No Bake Pumpkin Cheesecake- follow instructions and fully prepare, wrap and freeze.  Thaw for 1 hour before serving. Keeps in the freezer for up to 1 month!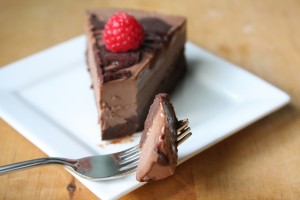 Chocolate Brownie Icecream Cake – Okay, not a traditional Thanksgiving dessert, but there are many chocolate lovers among us.  So this one is nice for a change… Keeps in the freezer up to one month.  If you don't end up using for Thanksgiving, pull it out for a last minute holiday party in December!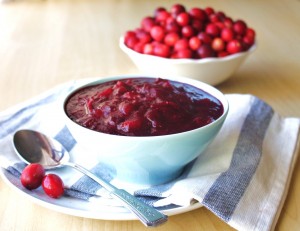 5 days before: Quick Cranberry Sauce– can be made up to 5 days in advance, kept in the refrigerator in an air tight container.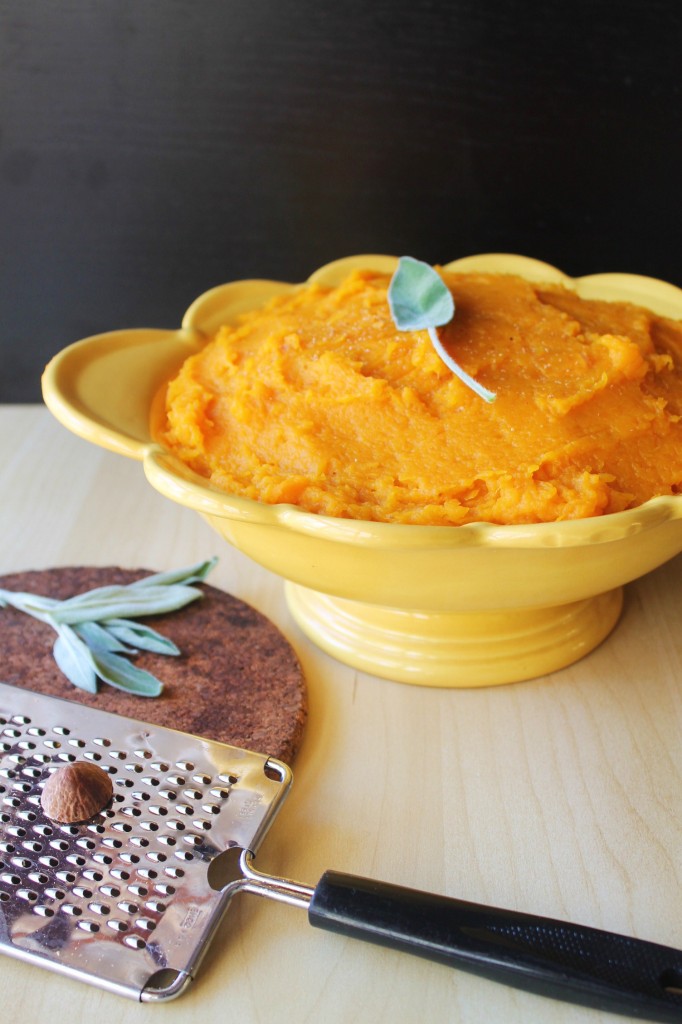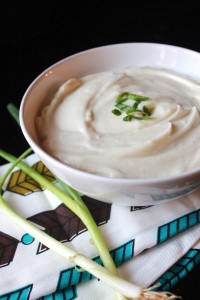 2-3 days before: Butternut Squash with Browned Butter and Sage.  And Cheesy Cauliflower Puree. Store in casserole dish, and reheat in oven while the turkey is resting.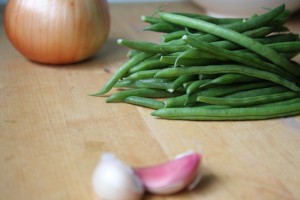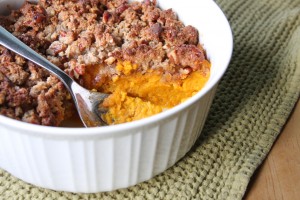 1 day before: Green Bean Casserole, Praline Butternut Squash Casserole.  Assemble the casseroles, cover, and refrigerate overnight. Bake the day of.
That's it for now folks!  I am sharing my Caramel Apple Crisp recipe tomorrow, so be on the lookout :)
Many Blessings,
Michelle
---
---