Caramel Apple Crisp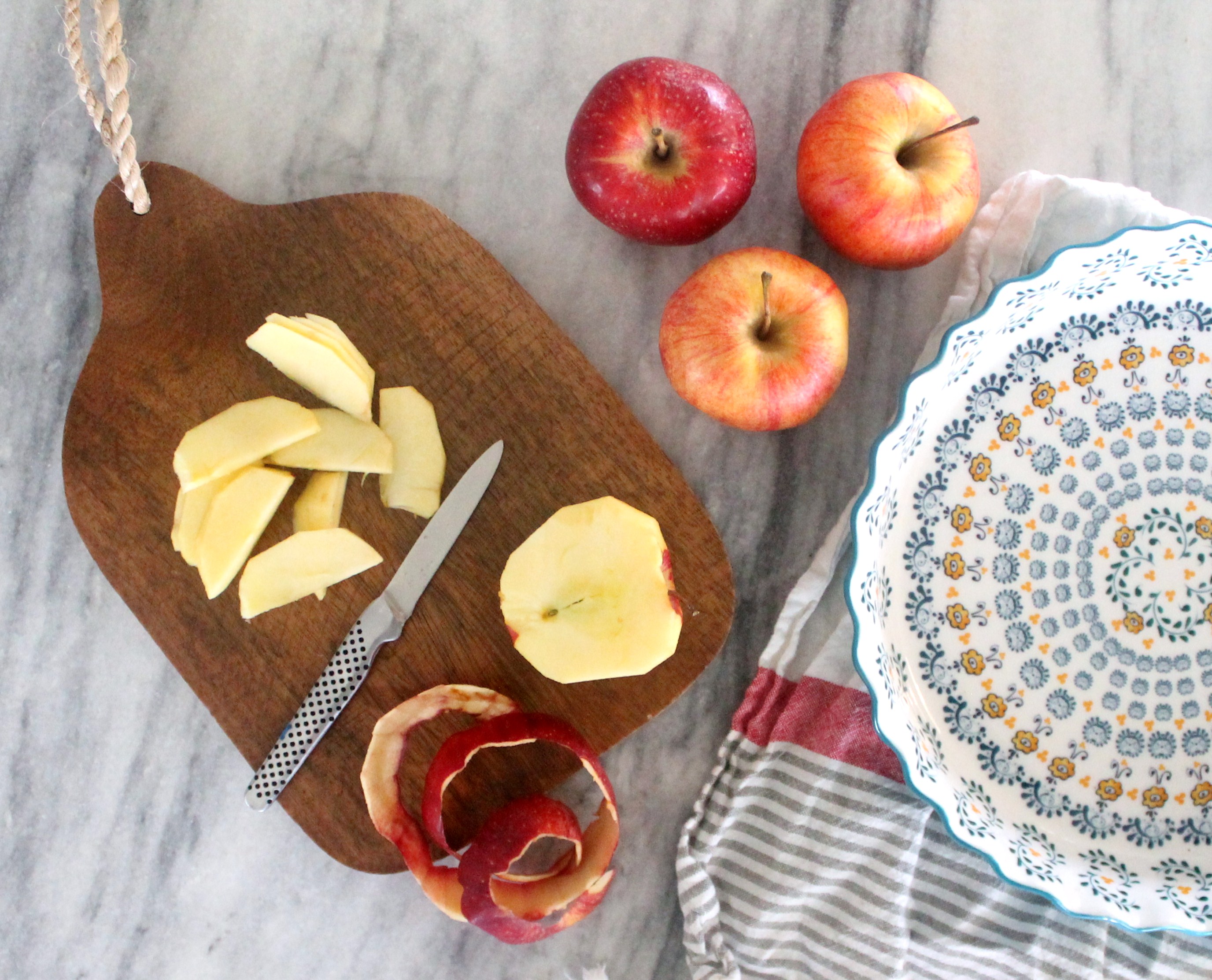 Sometimes for Thanksgiving you might want a more rustic dessert (aka, not adding on the stress of making pie dough).  So I've decided to add this recipe for those who prefer a simple, and equally delicious dessert.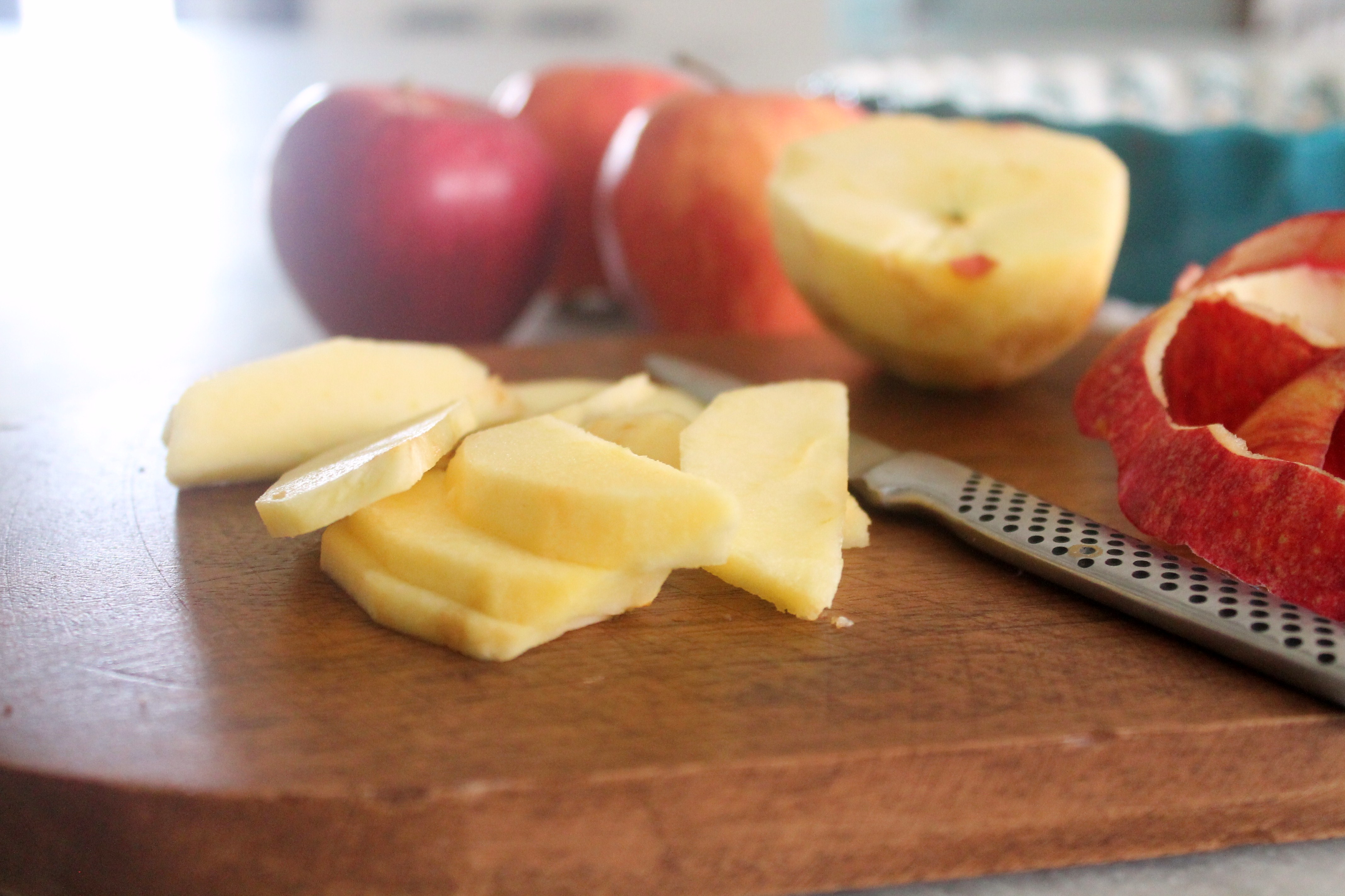 You can completely prep and assemble the entire dessert ahead of time, then simply throw in the oven while everyone is eating their big Thanksgiving meal (now that the ovens are free!)
Make a batch of No Churn Vanilla Icecream days before and you are good to go!
Caramel Apple Crisp
caramel (cook caramel and set aside)
1/4 cup butter
1/4 cup honey
1/2 cup coconut milk(canned light) or heavy cream
1 teaspoon vanilla
filling (toss all ingredients together and place in 9 inch pie plate or baking dish)
6 cups peeled, cored and sliced apples (about 3-5, depending on how large they are) I prefer to use a mix gala/granny smith/honeycrisp.
1/2 teaspoon cinnamon
1 Tablespoon coconut flour, firmly packed
topping (combine all ingredients with hands until combined)
1/4 cup butter, room temperature
1/4 cup honey
1 cup almond flour, firmly packed
1/2 cup chopped pecans
1/2 cup shredded coconut
1/2 teaspoon cinnamon
1/2 teaspoon kosher salt
Make caramel first:  in a saucepan, cook butter and honey until golden brown on high (about 2-3 minutes). Quickly remove from heat to stop cooking and add in coconut milk or cream. Whisk. Stir in vanilla.  Set aside to cool.
Prepare apples: peel, core and slice.  Toss in coconut flour and cinnamon.  Layer into pie plate or similar sized baking dish.
Pour caramel over top of apples.
Prepare topping.  Using fingers, crumble mixture evenly over the top of the apples.
Bake for 45-55 minutes, until golden brown and cooked through.
Cool slightly before serving. Top with No-Churn Vanilla Icecream or Coconut Whipped Cream (for a dairy free option).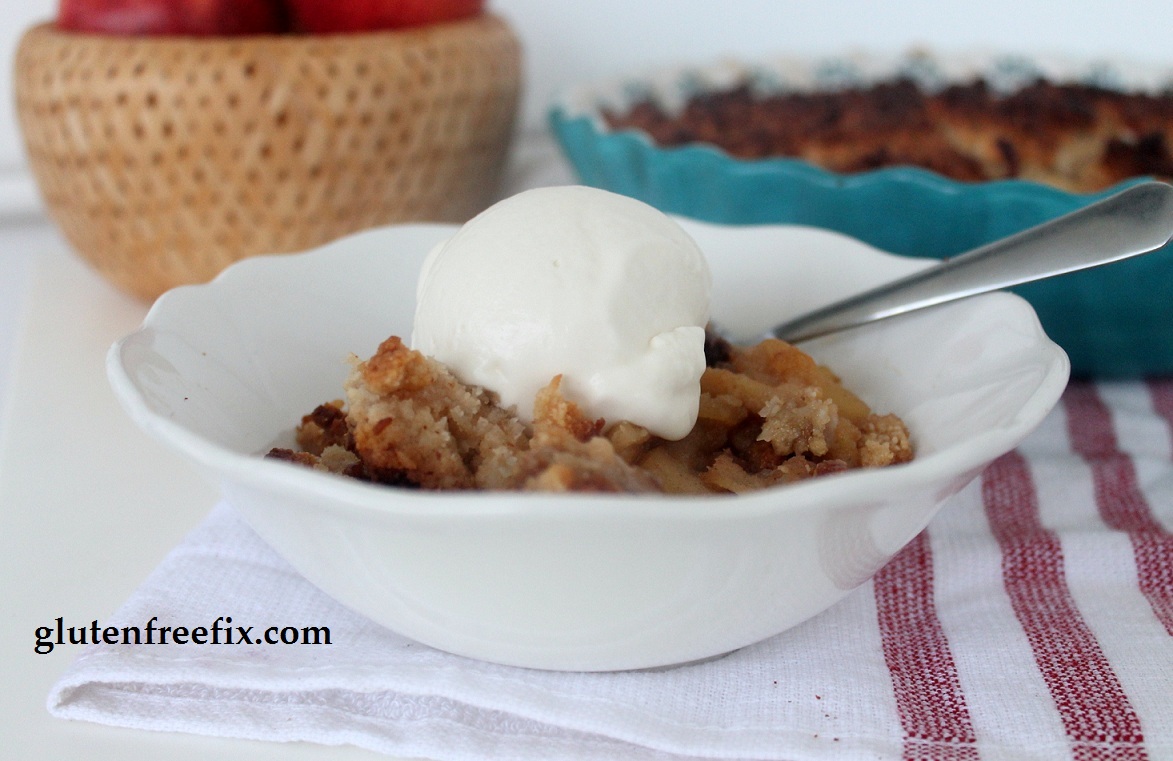 Definitely not into making pies? Then try my Gooey Pumpkin Pie Cake.  Everything you love about pumpkin pie, just in cake form.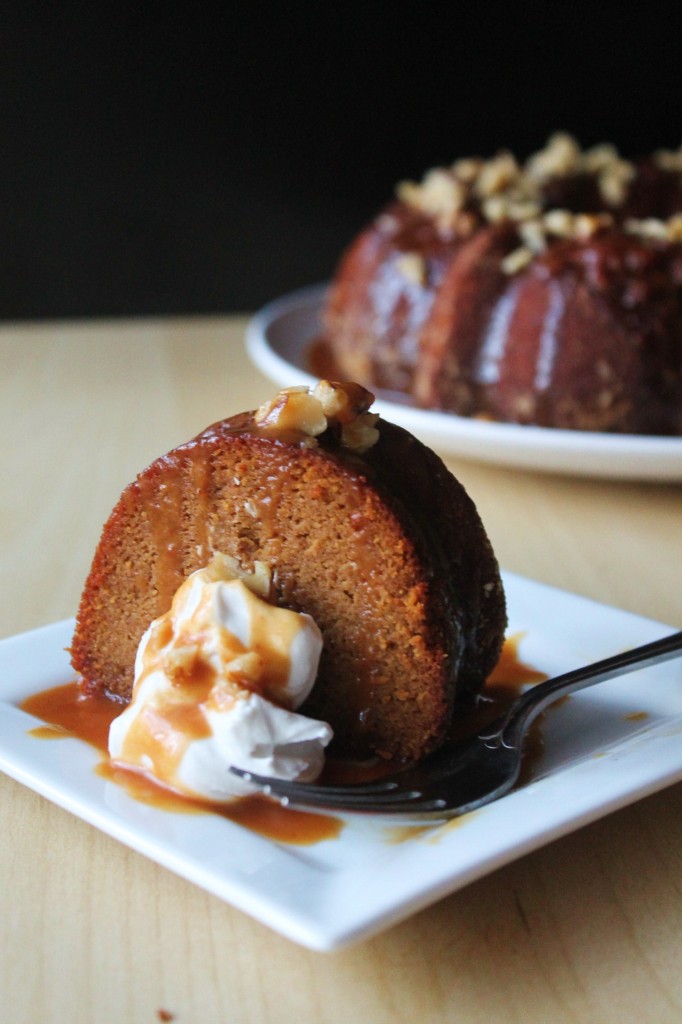 And for last minutes tips and a recipe roundup of my Thanksgiving favorites, check out my post on Preparing for Thanksgiving.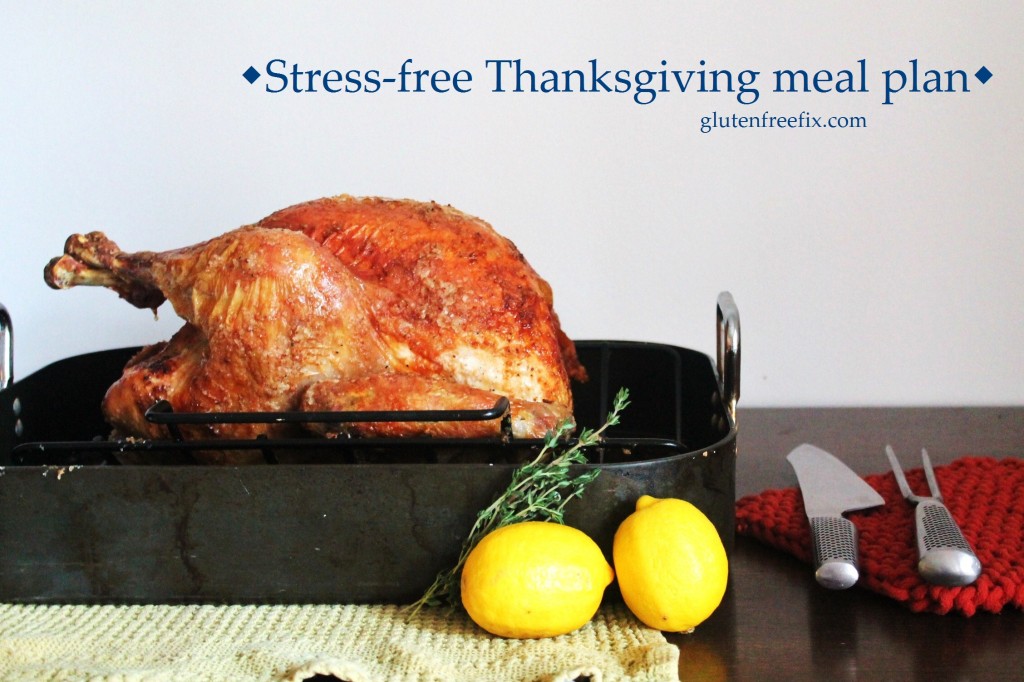 I hope everyone enjoys there holiday and time with family and friends!
Many blessings,
~Michelle
---
---