Chocolate Pudding Pops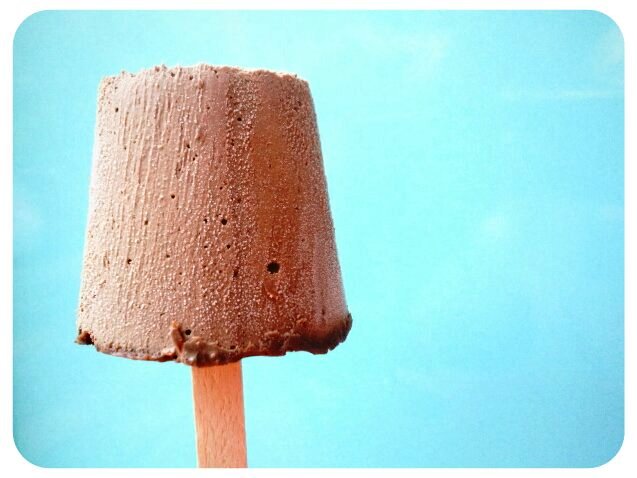 When I served my friend Leah my dairy free chocolate pudding, she kept saying "oh, this would make such a good pudding pop."  So I took her advice and created this recipe.  The results are creamy, decadent and addictive.  You would never know these chocolate pudding pops were dairy free!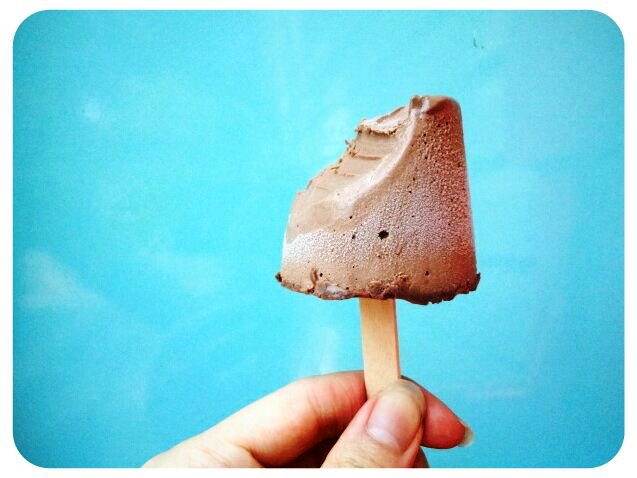 Chocolate Pudding Pops
2 cups raw cashews, soaked overnight
1 cup water
3/4 cup cocoa powder
2/3 cup honey
1/2 cup coconut oil
In a Vitamix or high powered blender, combine all ingredients until completely smooth.
Pour into 12 dixie cups or popsicle molds.  Place in freezer.
After 1 hour, it should be firm enough to place a popsicle stick in each.
Freeze overnight and serve.
To remove from cups, run under warm water and pull off.
---
---