No Bake Cookies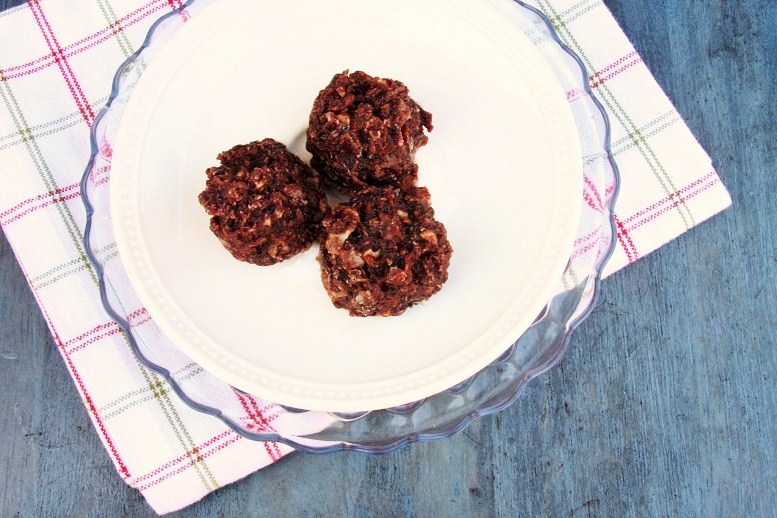 These are not the no bake cookies you grew up with.  Same great texture and flavors, but made with healthier ingredients.  There is a surprise secret ingredient that I have added to my recipe….  By removing the oats, not only is this recipe for gluten free no bake cookies, but now grain free!  You won't even miss the oats, I promise….
These no bake cookies or "raggedy robbins" as we used to call them,  are so simple to make and will surely please any crowd!
Gluten Free No Bake Cookies
1/2 cup butter or coconut oil
1 cup honey
1/2 cup cocoa powder
1/2 cup natural peanut butter
3 cups unsweetened coconut flakes
1/2 teaspoon salt
1 teaspoon vanilla
In a pot, combine butter, honey and cocoa powder.  Bring to a boil, and boil for 1 minute, whisking constantly.  Remove from the heat.
Stir in peanut butter, salt and vanilla.
Stir in coconut flakes.
Scoop cookies onto a parchment lined sheet tray.
Refrigerate to set.
Store in an airtight container in the fridge up to 1 week and freezer up to 1 month.
*yields 3 dozen gluten free no bake cookies
You can also use equal parts chopped nuts or a combination of nuts and coconut flakes.  I have made several variations and all are equally delicious.  I also enjoy eating them right out of the freezer for a late night snack :P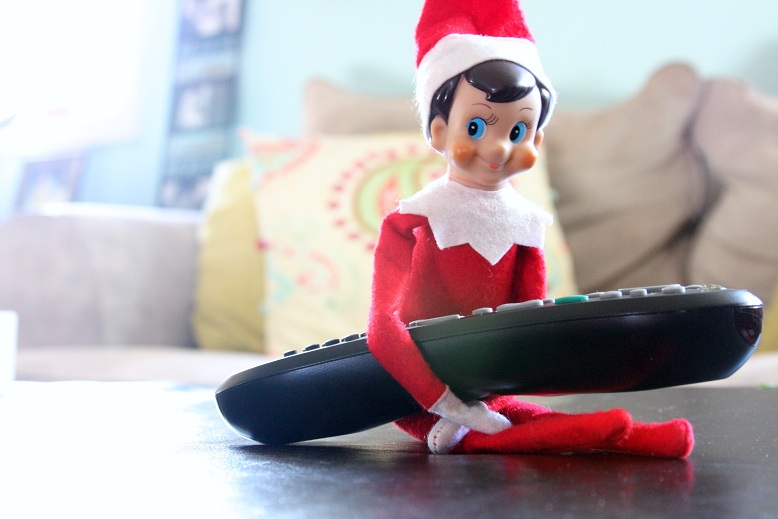 Apparently Bobby has been sneaking in some late night TV time….
---
---