Dairy Free "Heavy Cream"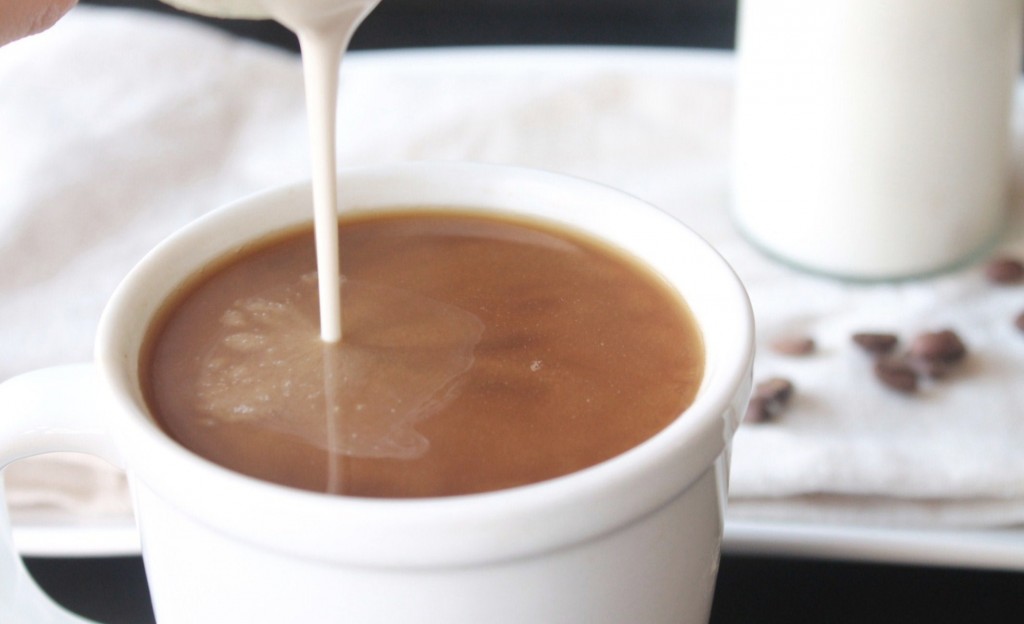 I use this as a replacement for heavy cream in many recipes.  It also makes a decadent coffee creamer.  Cashews are a wonder nut and are so versatile because of their mild flavor and creamy texture.  To make this "cream" simply combine equal parts soaked cashews to water.  Dairy free and delicious!
Cashew "Heavy Cream"
1 cup raw cashews, soaked overnight
1 cup water
Blend ingredients in a high powered blender until smooth.
Store in a mason jar in the fridge up to one week.
This recipe yields 2 cups cream.
*you will see this ingredient used in many of my recipes.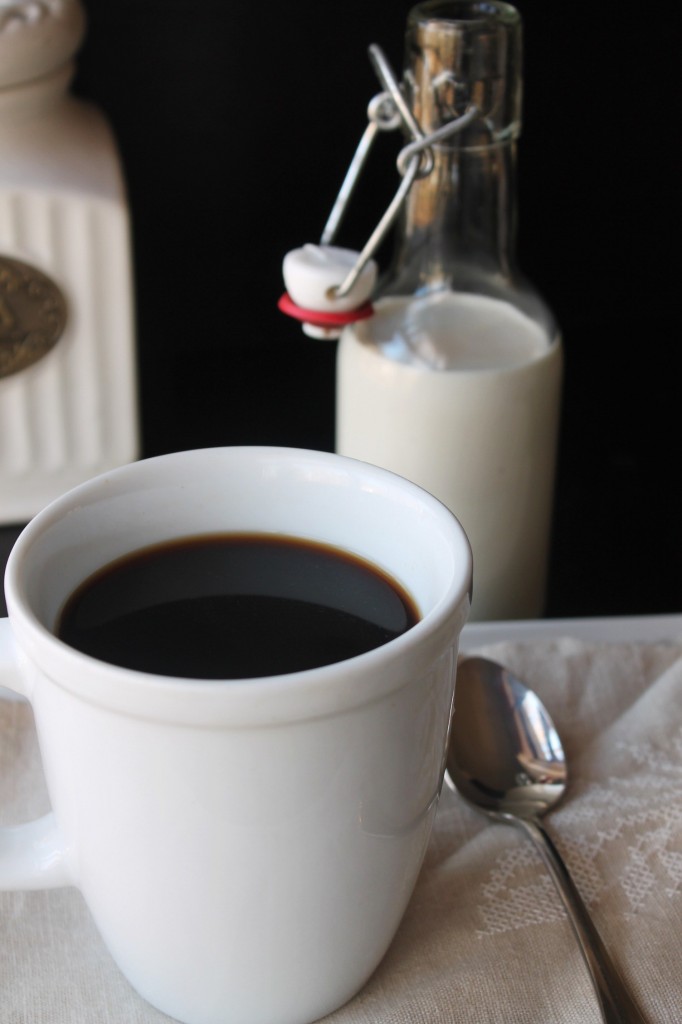 ---
---