Coconut Caramel Sauce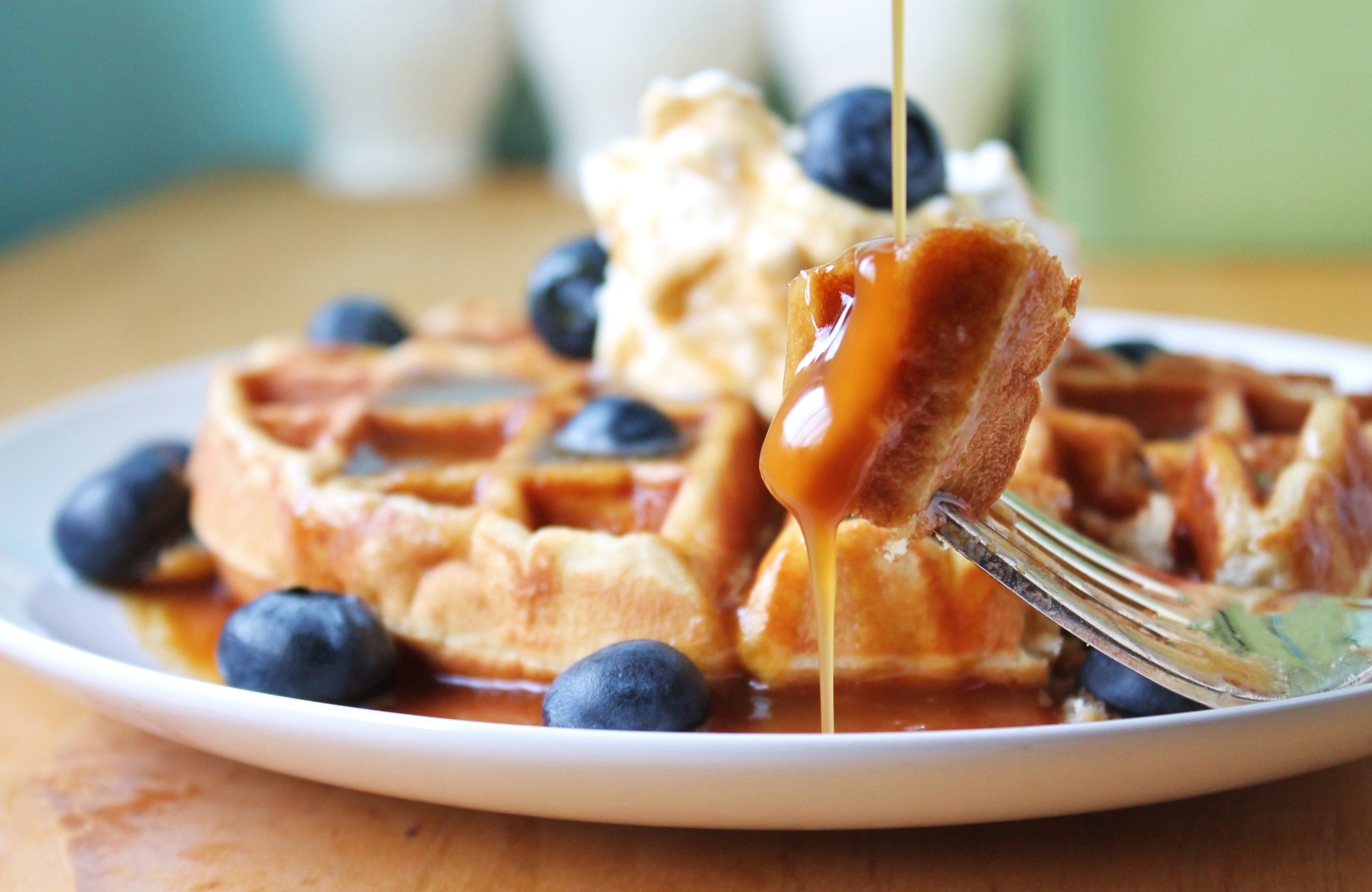 This delicious and healthy caramel sauce is a great alternative to your usual syrup.  This guilt-free topping is quick and simple, only using 3 ingredients!  Not into coconut so much?  Try my Easy Caramel.
Coconut Caramel Sauce
1/2 cup coconut oil (or butter if preferred)

1/2 cup honey
1 cup coconut milk
In a heavy bottom saucepan, bring the coconut oil and honey to a boil.
Boil on high until it reaches a nice caramel color.  Remove from the heat.
Pour in the coconut milk, and stand back (it will spatter!).
Whisk until smooth.
---
---