Gluten Free 4th of July Recipes
Hey ya'll!
I'm here with just a little recipe roundup in preparation for the upcoming holiday… 4th of July!!  So let's get festive and make some beautiful, gluten free dishes worth sharing.
Click on the highlighted links or photos to take you directly to the recipes.
Bake and bring these to snack on:
Bring this easy to share savory pie: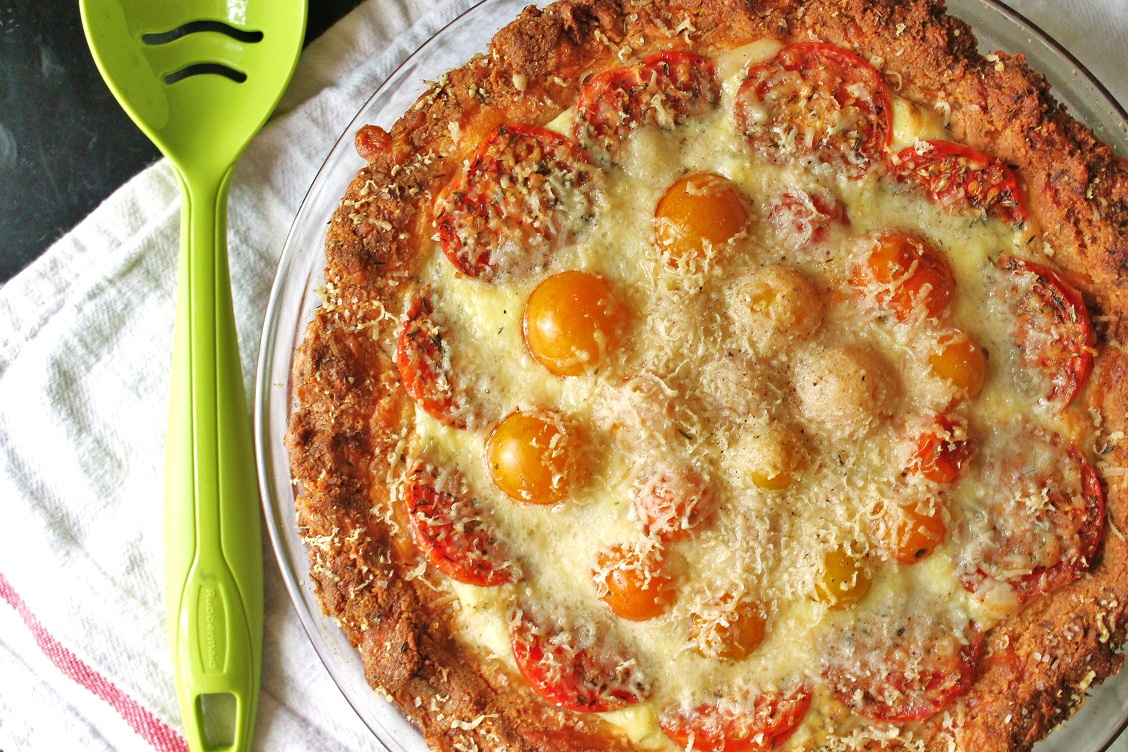 Make ahead and rewarm to serve: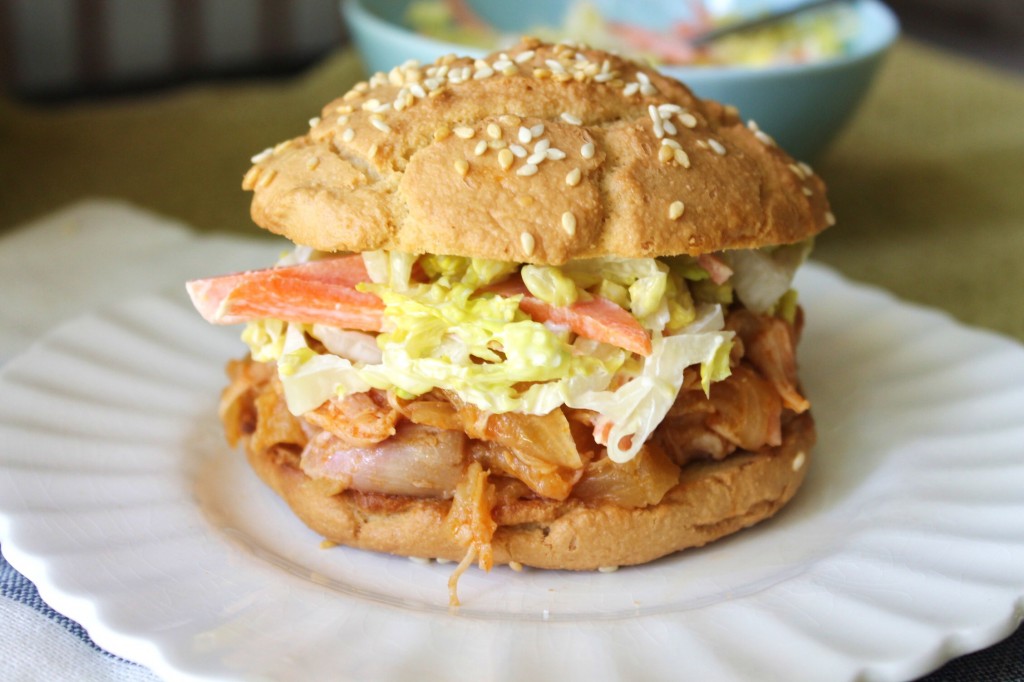 Slow cook the night before: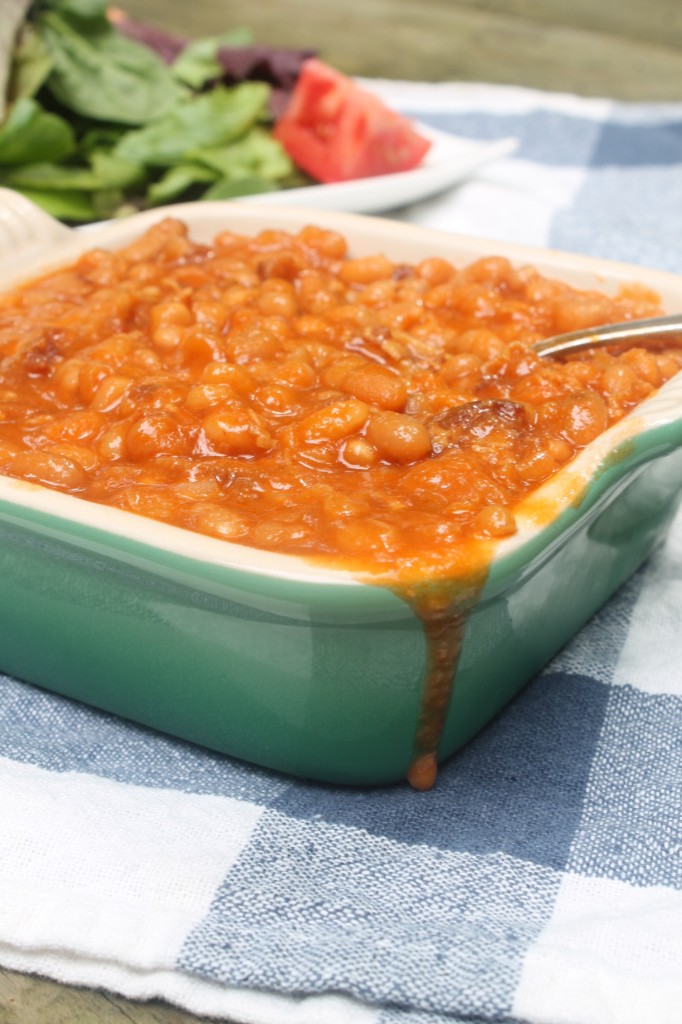 And finally, the best part dessert:
Make ahead and freeze*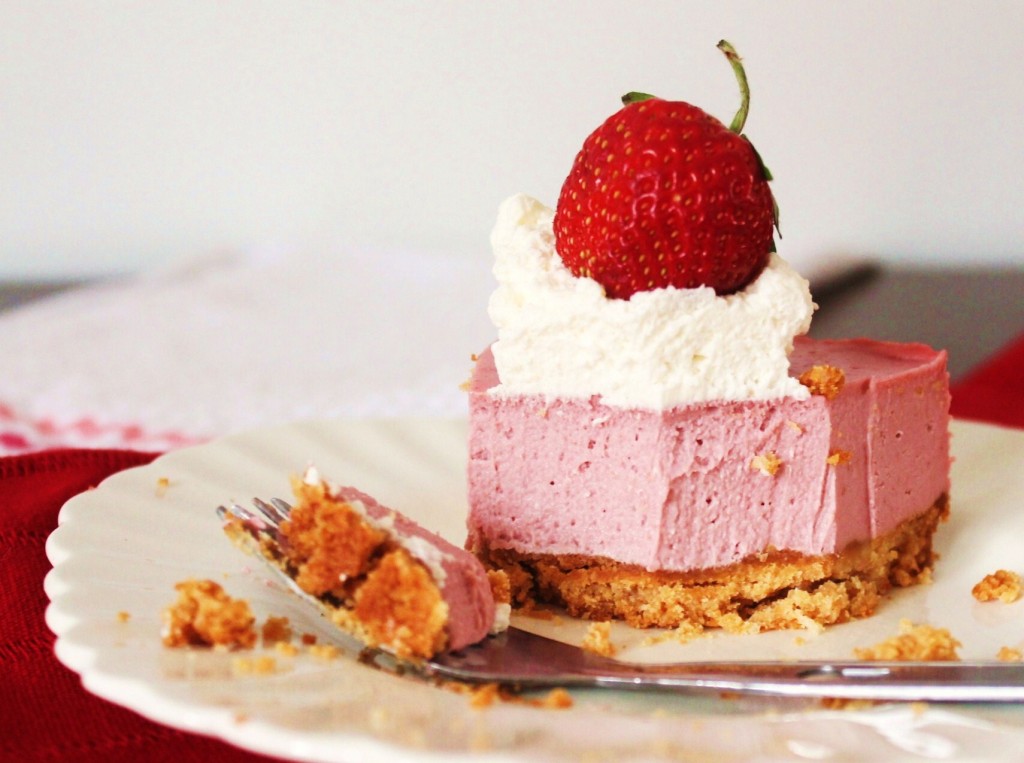 A party isn't complete without some chocolate: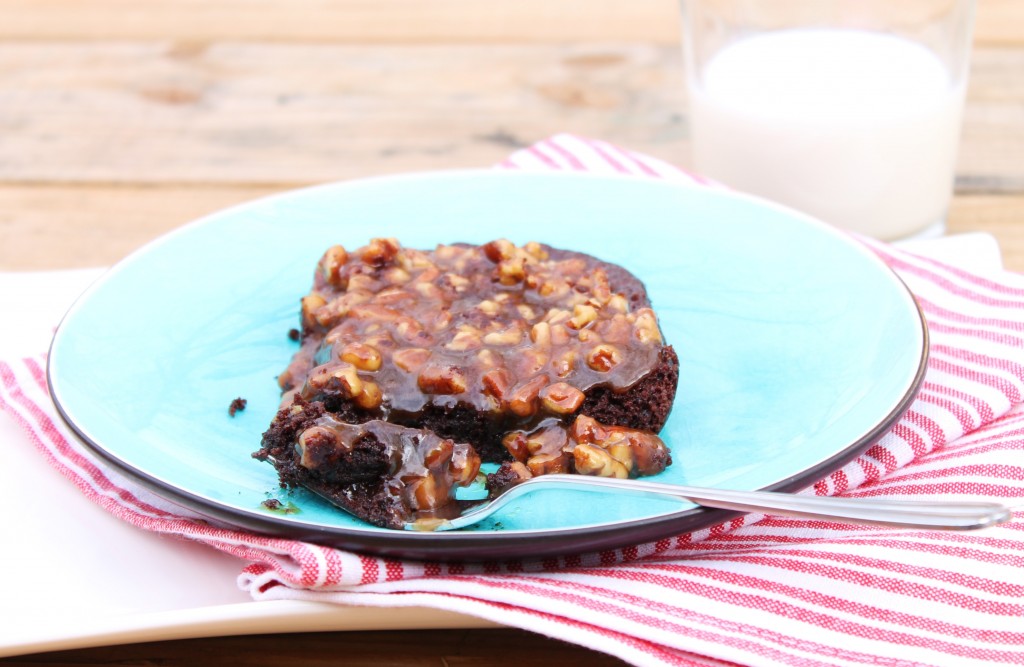 And a nice festive dessert: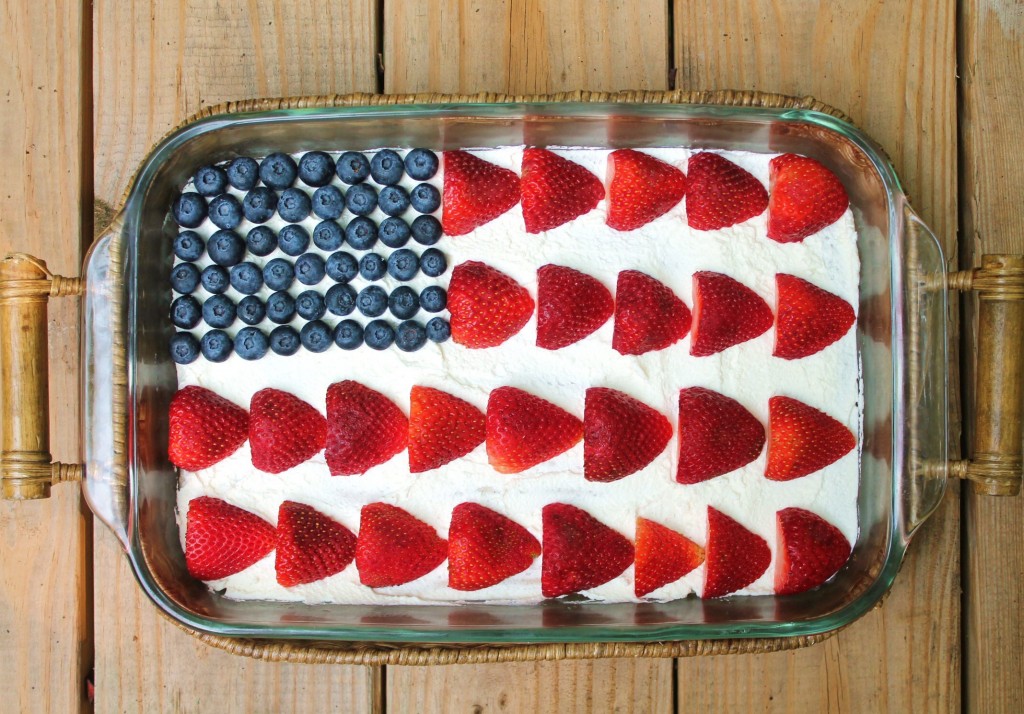 Any of these dishes would be effortless to make ahead, travel well and easy to be shared with family and friends!
I'm also working on a series of recipes for the grill.  I can't wait to share!
In other news, we are becoming a real farm.  In addition to the new house, we have 6 goats and 9 chickens!  Any tips on keeping backyard chickens would be very helpful.  I'm a newbie at this…..
Do you keep your fresh eggs on the counter or in the fridge? You can see in the photo that I did not clean my eggs, because I was afraid to remove the bloom. Oh boy, so much to learn! Any blogs or helpful websites, send them my way.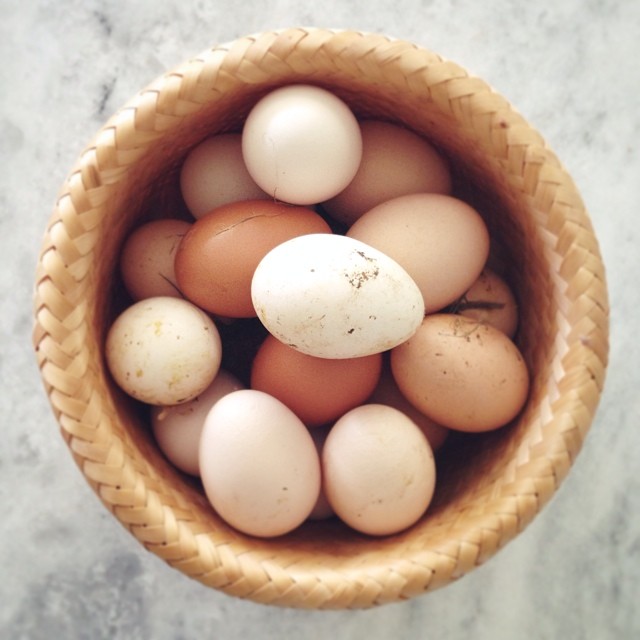 Follow me on Instagram @glutenfreefix, as I navigate the farm life.  Should be fun!
Many blessings!
~Michelle
---
---