Blender Waffles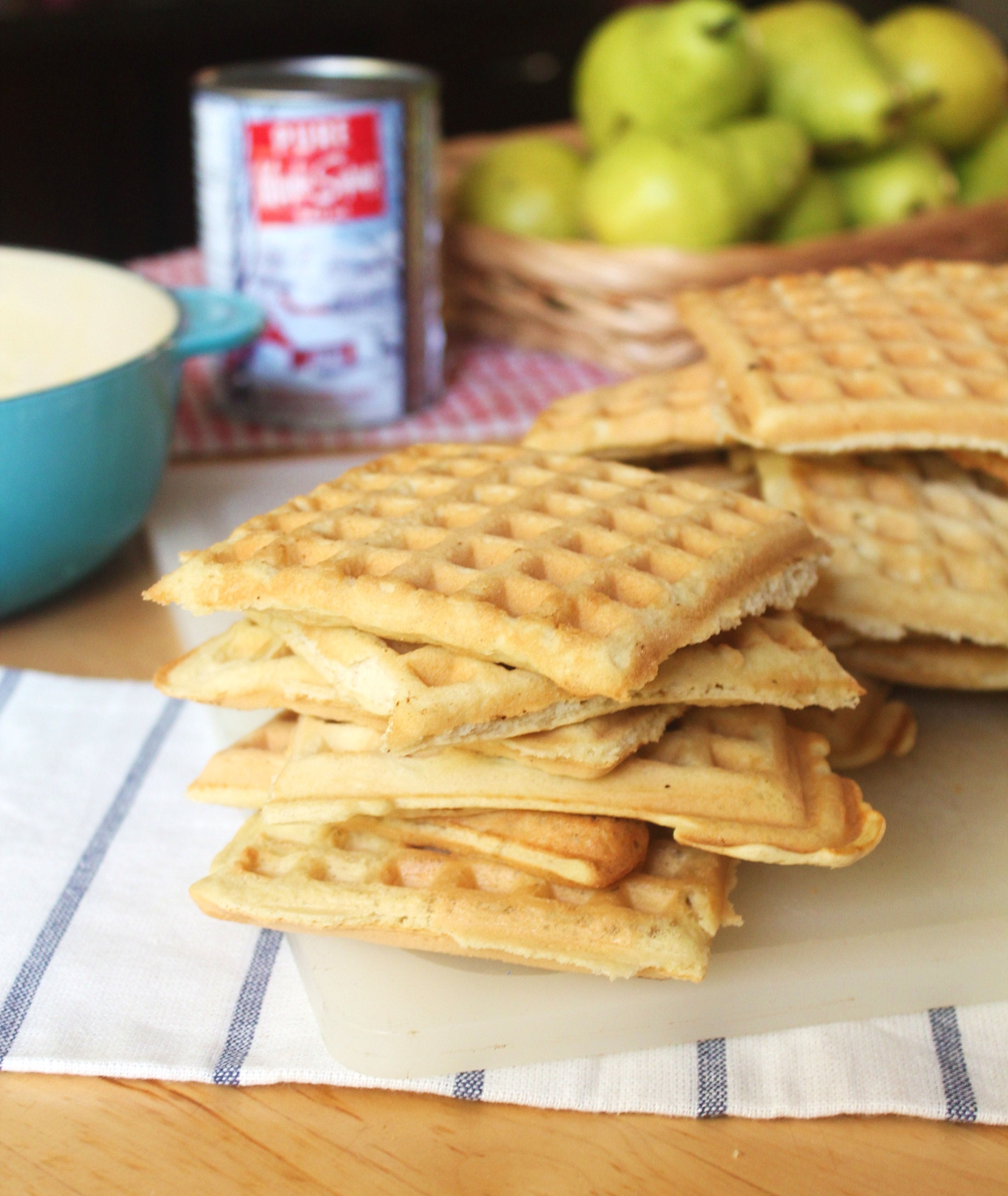 I don't make my waffles any other way these days. Whipping up the batter makes for a quick and fluffy gluten free waffle. This has been my go-to recipe for the past few months… sometimes I add some cinnamon and extra vanilla.
This recipe makes alot, which is great. I love leftover waffles. I store them in a ziplock in the freezer. The kids can just take them out during the week and pop into the toaster for breakfast. Easy Peasy!
Blender Waffles
1/2 cup butter or coconut oil
8 eggs
1 cup coconut milk (up to 1 1/4 cups)
1 1/2 cups almond flour, packed
1/4 cup coconut flour, packed
1/2 teaspoon kosher salt
1/2 teaspoon baking soda
1 tablespoon honey
1 teaspoon cinnamon (optional)
2 teaspoons vanilla
Turn on waffle iron, grease with coconut oil or cooking spray.
Place all ingredients in blender. Blend until smooth.
Check consistency, it should be thick but pour-able. Add more coconut milk until it reaches the right consistency. (At most 1/4 cup more)
Pour batter into heated waffle iron.
Serve warm with Coconut Caramel Sauce or Quick Blueberry Sauce!
Yields 18-20 regular size waffles (not Belgium)
We are adjusting to farm life over here, we now have 35 chickens and 6 goats. The kids are just having a blast with the animals, I can barely drag them inside to do homework or eat dinner!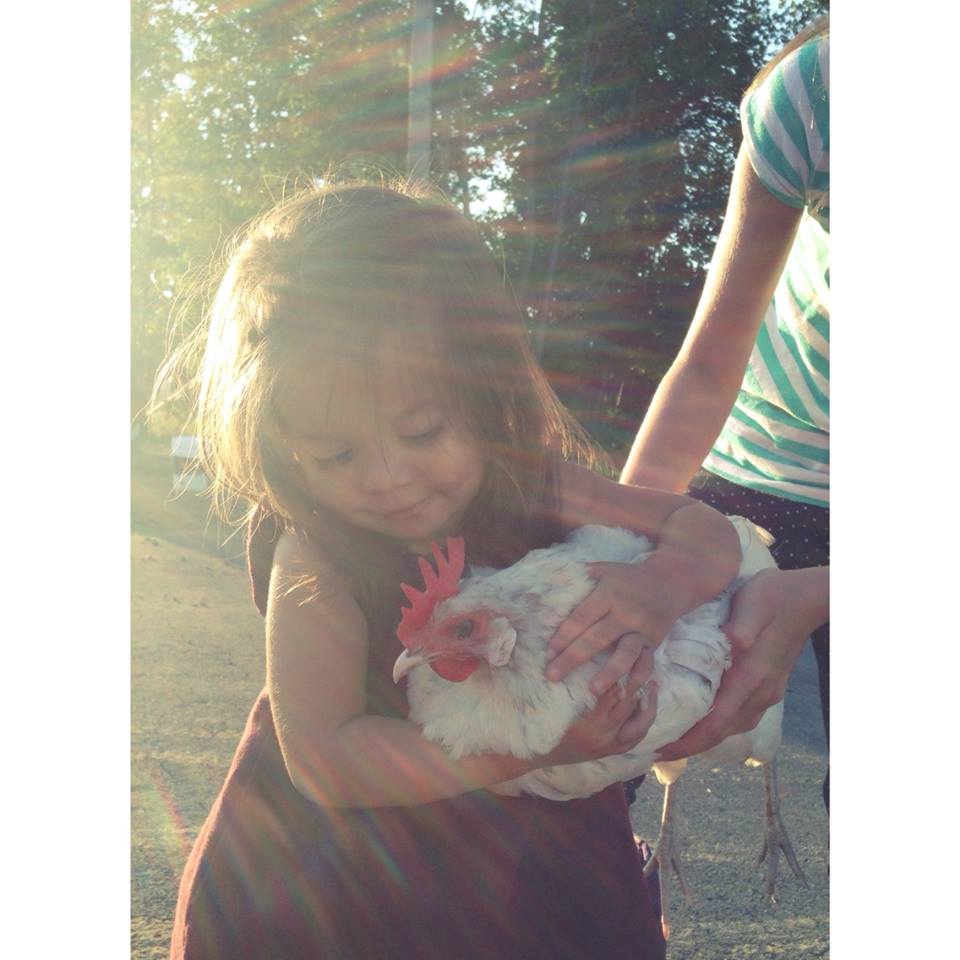 If you are interested in seeing more of my family farm pics and day to day food photos, be sure to follow me on Instagram @glutenfreefix.
I've got a lot more recipes lined up to post, now that the kids are back in school, I'll be dedicating a little bit more time to the blog!
Many blessings
~Michelle
---
---