3 Ingredient Chocolate Buttercream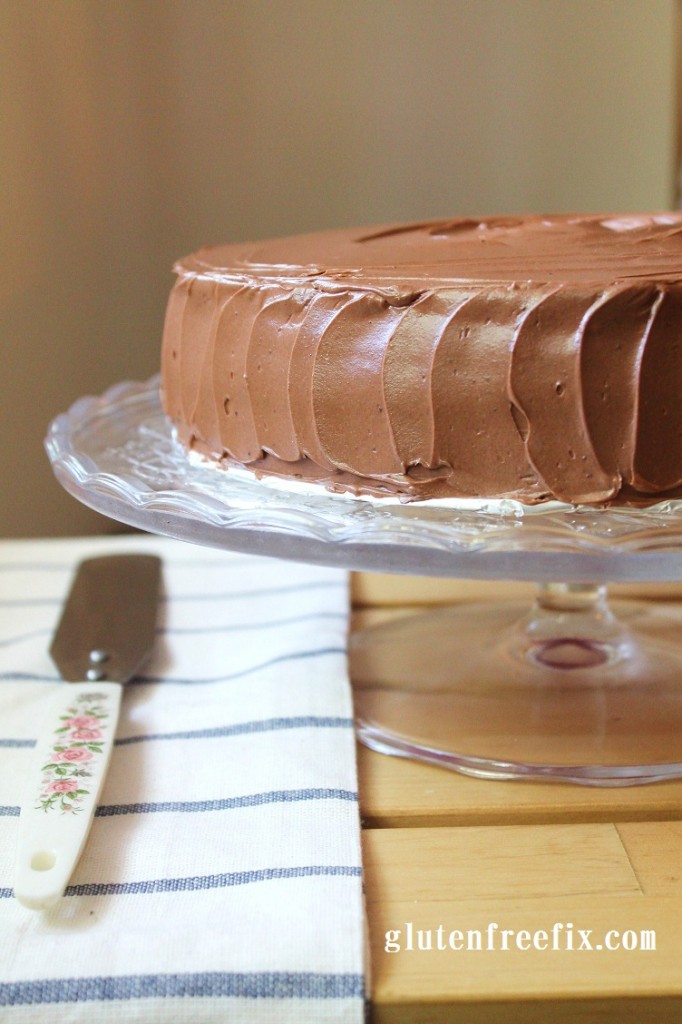 I was just informed that today is National Chocolate Day! So I decided to quickly finish this post to share with you today. My friend Ashley over at Kitchen With A View, shared this delicious looking Campfire Bark recipe today.  Her blog is not gluten free, but she shares alot of real food recipes, insightful writing and movie reviews by her awesome hubby Chris. Super cute couple and blog, oh and today happens to be her birthday, so be sure to check her out!
Last week we celebrated my sweet daughter's 2nd birthday! As I made her cake, I realized I had yet to post this incredibly simple and delicious buttercream that I make all of the time.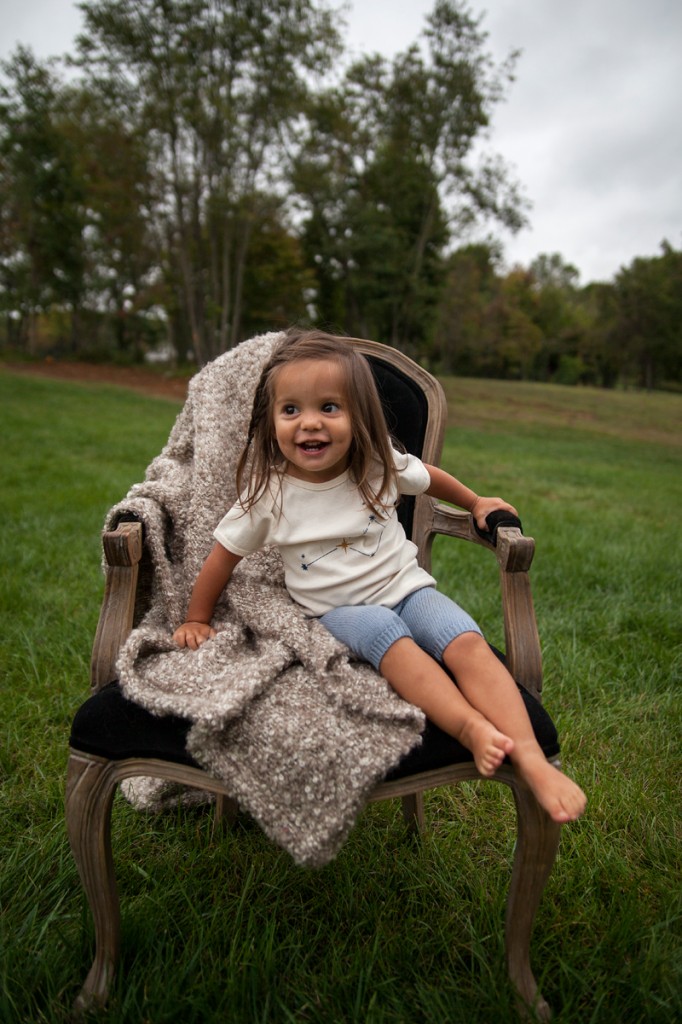 This is my go to frosting, and has never failed me. Because the ingredients are equal parts, you can make this recipe for one cupcake or multiply to frost a large cake.
Bottom line, this recipe is easy and healthy! (or healthier, should I say…)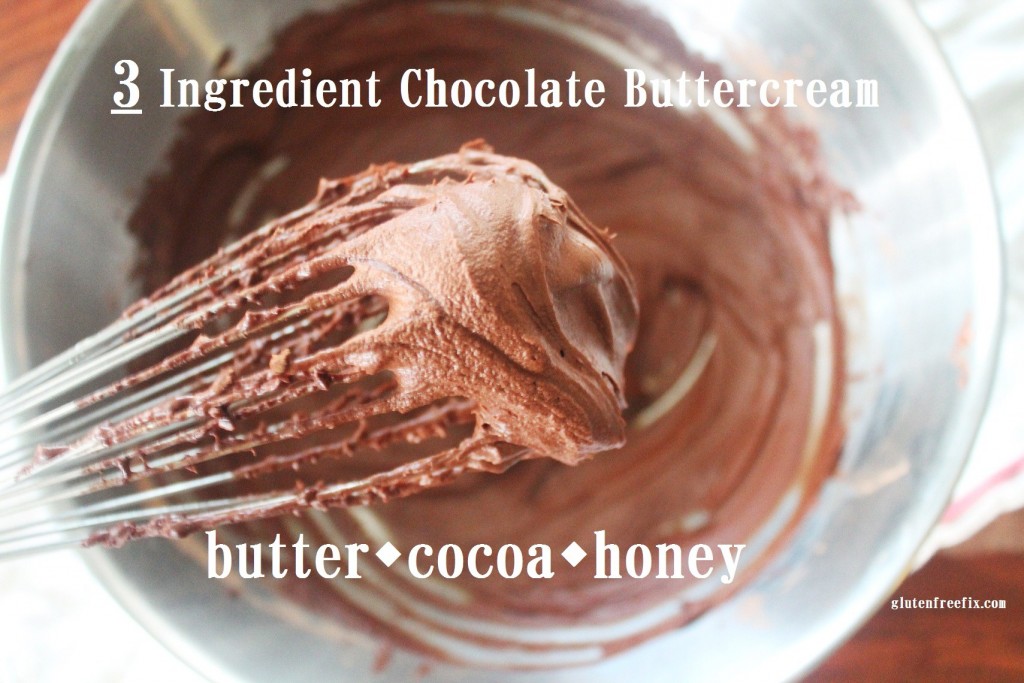 3 Ingredient Chocolate Buttercream
1/2 cup room temperature butter*
1/2 cup honey
1/2 cup cocoa powder
1 teaspoon vanilla (optional)
Combine all ingredients in bowl.
Whisk by hand or use an electric mixer to whip until light and fluffy.
Immediately use to frost cake/cupcakes/eat by the spoonful (no judgement here).
*for a dairy free version use coconut oil or organic shortening in place of the butter.  Just know that coconut oil is temperamental depending on the temperature.  If it is warmer that 76 degrees your frosting will not set, as that is the temperature in which coconut oil liquefies.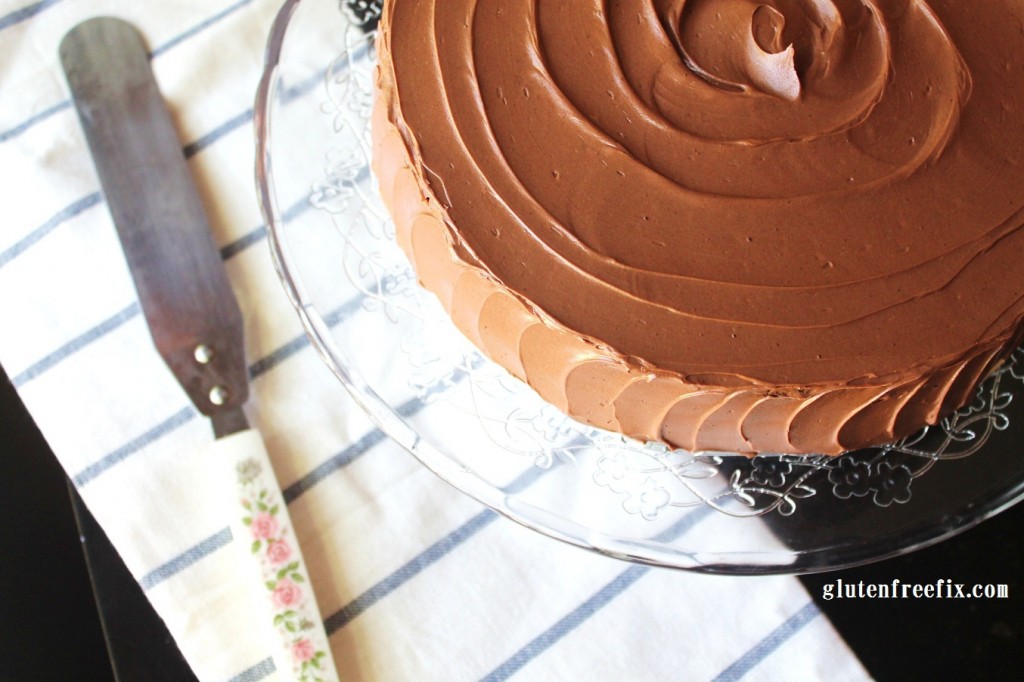 I'm hoping to get up a candy recipe for ya'll this week.  I plan on doing a candy swap with my kids.  Homemade cookies, candies, stickers, and dollar store finds will be traded with my kids for their super (not) healthy Halloween candy!
Oh and does anyone happen to have any last minute costume ideas (for me). I'm attending a grown up costume party this weekend and am completely stumped…. comment below with your costume ideas pretty please :)
Many blessings
~Michelle
---
---