So, where the heck have I been??
You may have noticed I've been MIA for several months, but don't you worry, I was not sick. Yay! I'm actually doing better than I have in years… still med free and managing my Crohn's with my diet (SCD), acupuncture and chiropractic care.  I even added in massage therapy into the mix, for relaxation and overall better health….. or maybe just an hour break from the kids :) Either way, it's been good for me.
So, where have I been?
Some very exciting things have been happening this past year.  A very big project has kept me insanely busy. But, I'm happy to say that I am back and committed to posting regularly to Gluten Free Fix!! I've got lots more recipes, tips, tricks, giveaways, and tons more fun stuff to look forward to so stay tuned. If you'd like to keep up on a regular basis you can find me here:
Oh yeah, and that very big project… Well, it has been designing and building our new home from the ground up. It's my dream house, and I'm very lucky to have the hardest working husband ever, to whom I've been married to for 10 years!!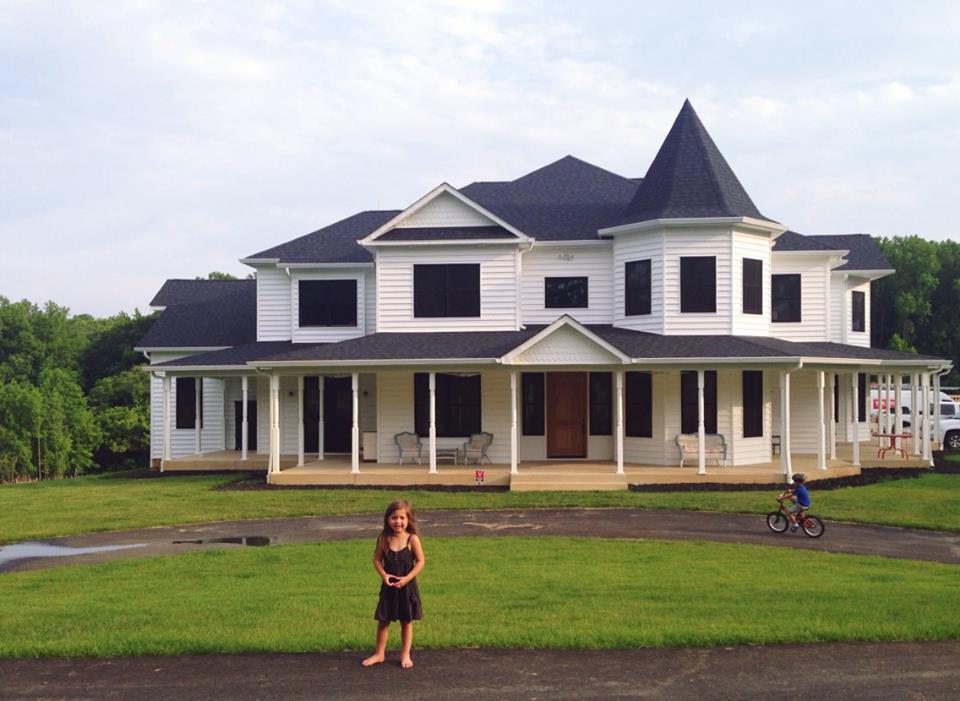 Jason and I celebrated our anniversary last week by going to an amusement park and riding roller coasters together for the first time since we have been married. He then surprised me by taking me to my favorite restaurant, Komi. If you ever have the opportunity to eat there, please do.  You will never have a dining experience quite like it. Marriage is tough and takes work, but we are happier than ever and truly blessed. Love you, J.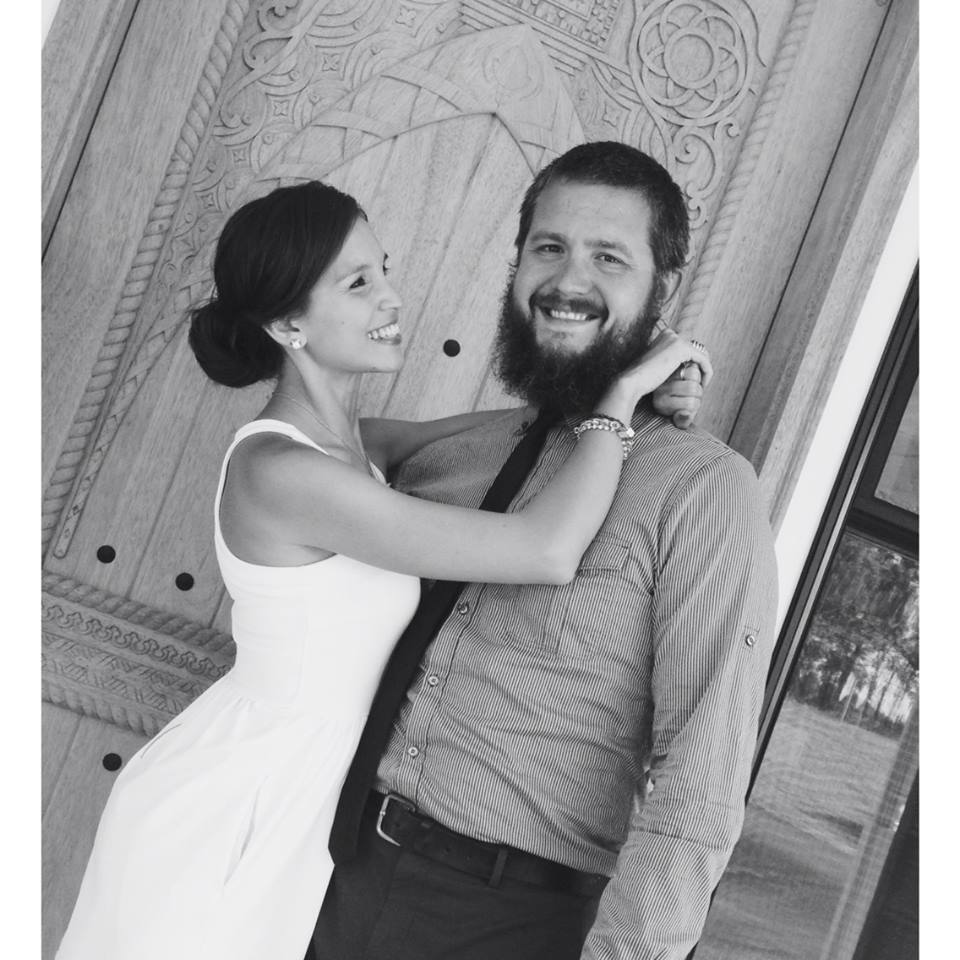 I also hit a milestone birthday… 30!! Eeek. I celebrated with family and friends with a really nice dinner and even some dancing :) Then had a lovely little party at home with my kids, home made banners and sweet gifts galore. I felt very blessed that day, I just can't even put into words how happy my family makes me.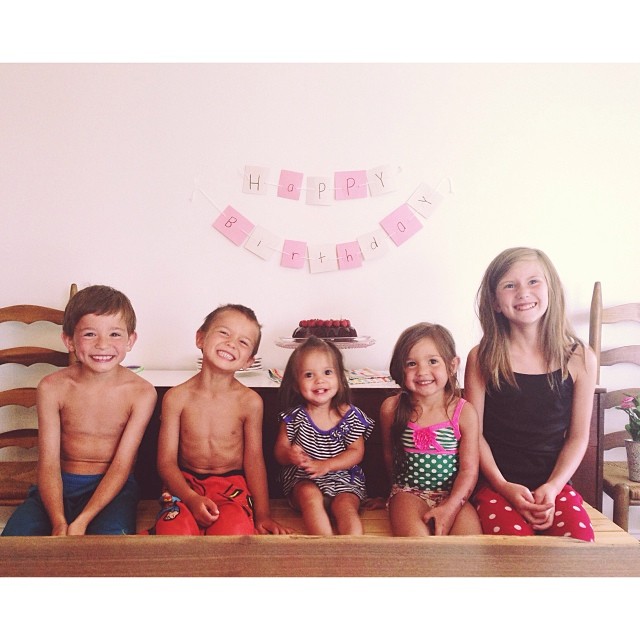 So, now that I'm back at it I'd love to hear from you guys. If you have any specific questions for me or any recipes, variations or cool tips and tricks you've discovered, please share that in the comments below! In the meantime, here is a little preview of my birthday cake recipe, which will be posted next week: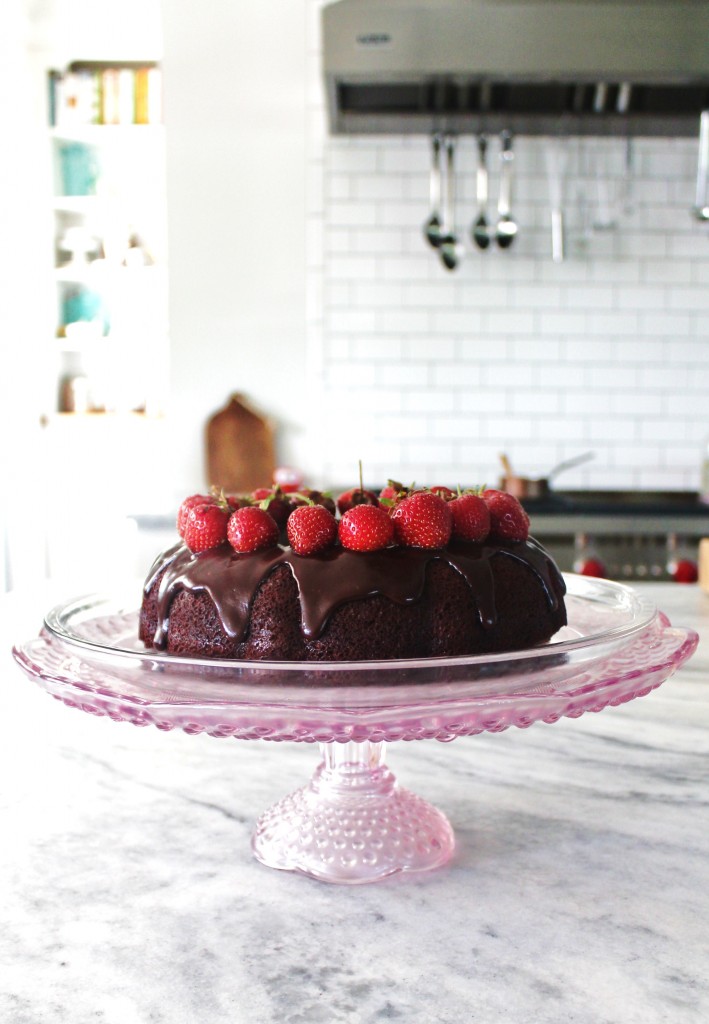 Take care and check back soon for new recipes.
~Michelle
---
---