Gluten Free Candied Pecans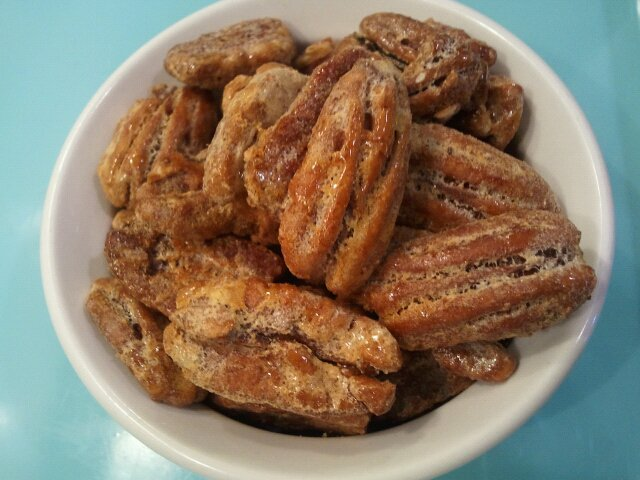 Nothing says holiday more than a big bowl of nuts.  That's right, growing up I specifically remember there always being a big bowl of nuts- still in there shell, along with nutcrackers at holiday gatherings.  Although it looks great and is fun to do, I found it a bit frustrating, as I was never able to keep any of the nuts "whole" while removing the shells.  These days nuts have become a staple in my diet and I have been preparing them different ways for variety in taste and texture.  This specific candied pecan recipe requires a bit of time, but is well worth it.  They are great served along a fruit and cheese platter or make a great snack anytime.  Stay festive and go nuts!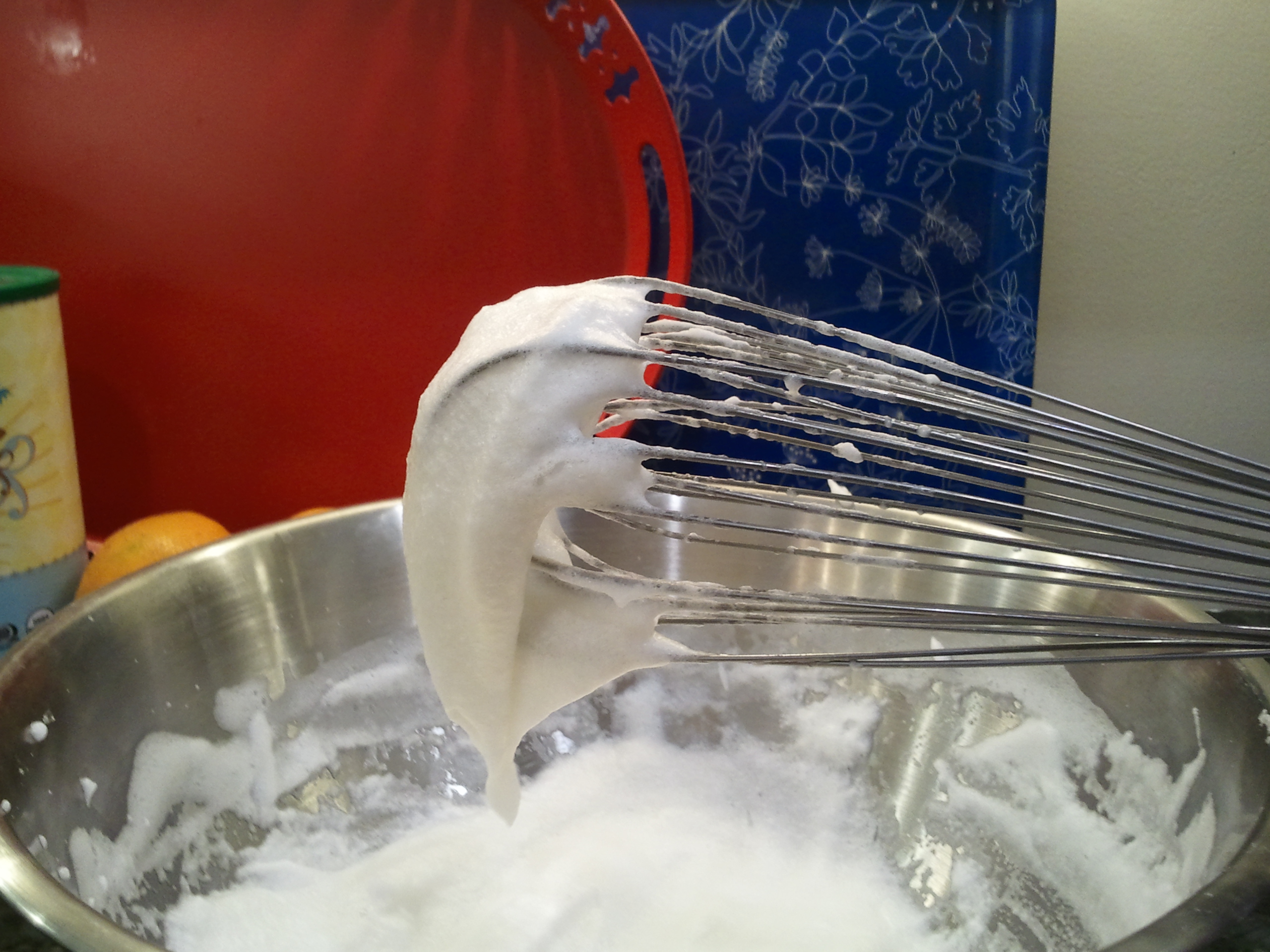 Gluten Free Candied Pecans
4 egg whites
1/2 cup honey
6 cups pecans
1/2 teaspoon salt
1/2 teaspoon cinnamon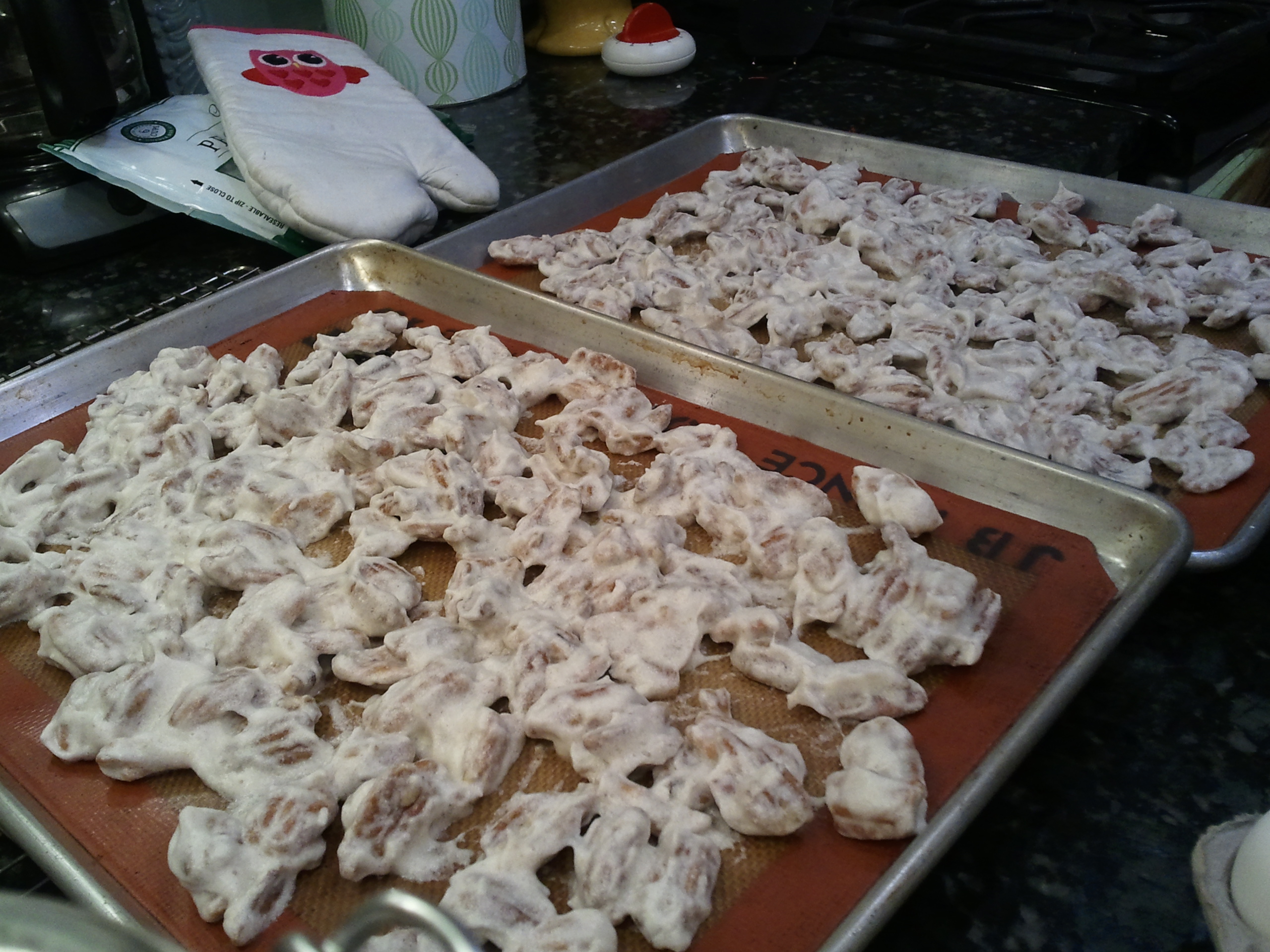 Preheat oven to 200.
Whip eggwhites to stiff peak.
Whisk in honey, salt and cinnamon.
Fold in nuts.
Spread on parchment/silpat lines baking sheets.
Bake for 3-4 hrs, stirring once every hr.
Bake until the nuts are light and crispy in texture.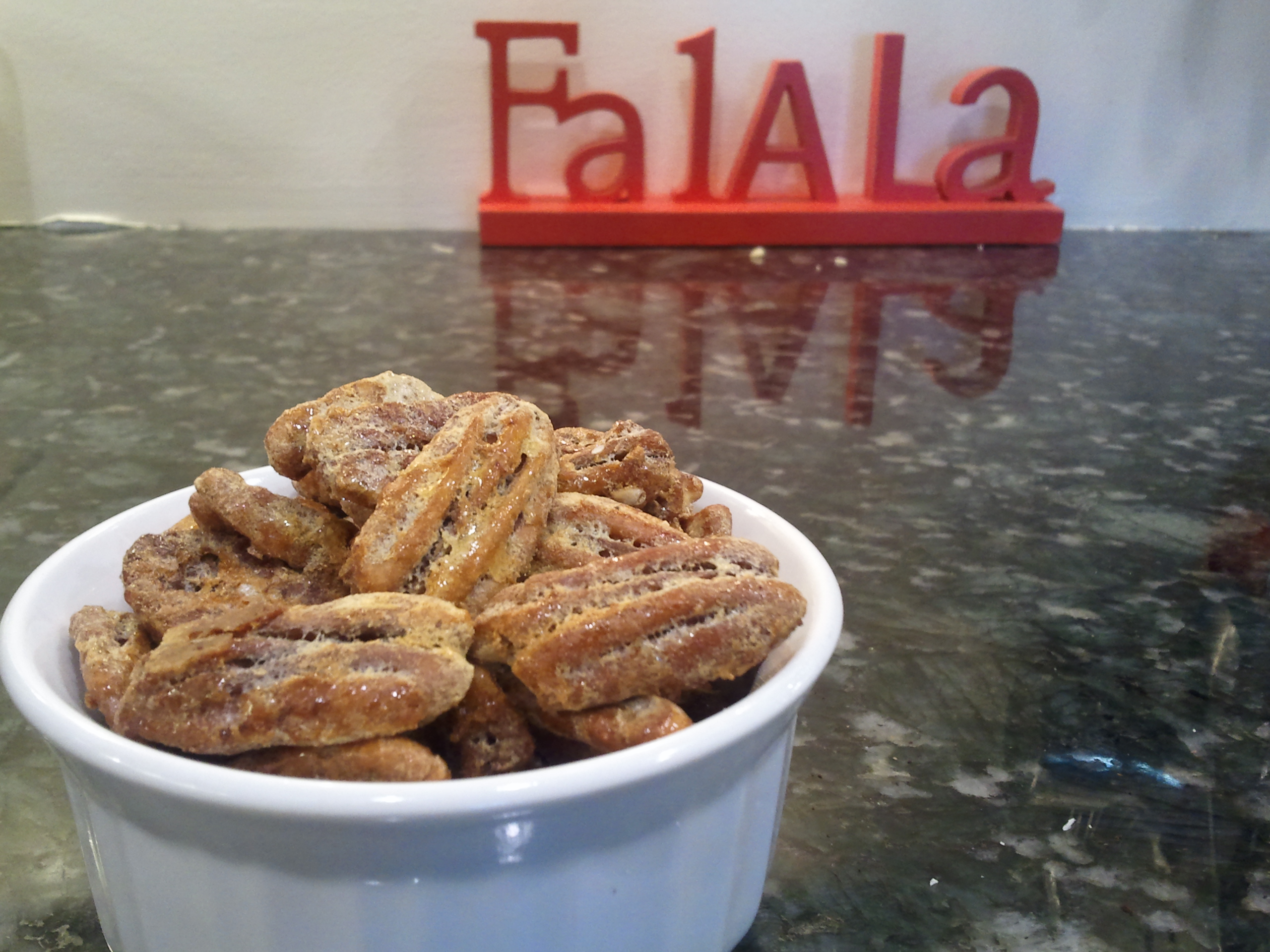 ---
---