Gluten Free Peanut Butter Cookies
This a rendition of the PB cookies I grew up eating that my mom always made.  Her version, which is also gluten free is 1 cup peanut butter, 1 cup sugar and 1 egg- super easy and yummy.  Here is my healthier take on this classic cookie!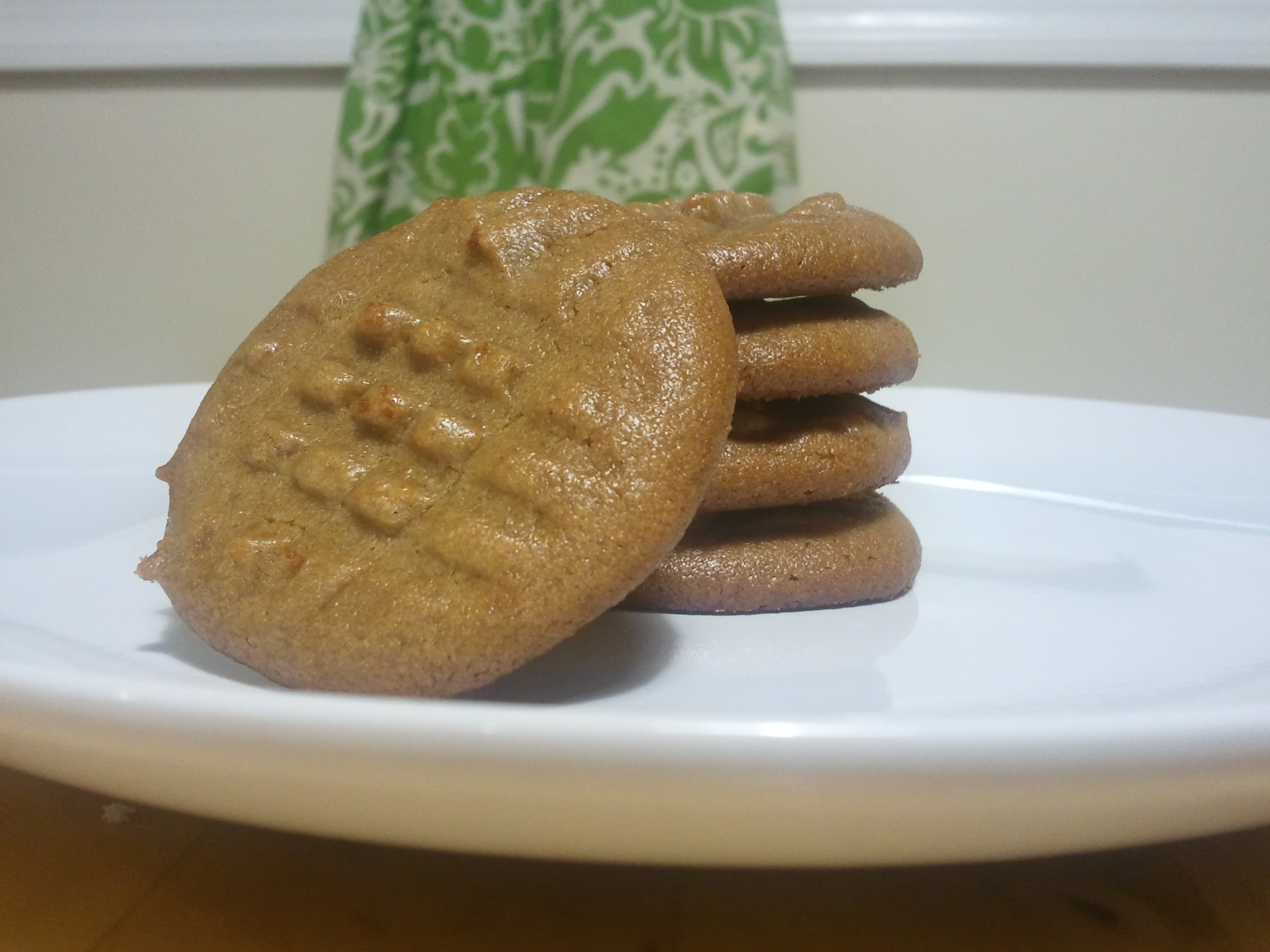 Gluten Free Peanut Butter Cookies
1 16oz jar of salted natural peanut butter (2cups)
4 tablespoons butter, melted
1 cup honey
2 eggs
*this recipe yields ALOT of cookies, with the changes made it is now very easy to make a 1/2 recipe.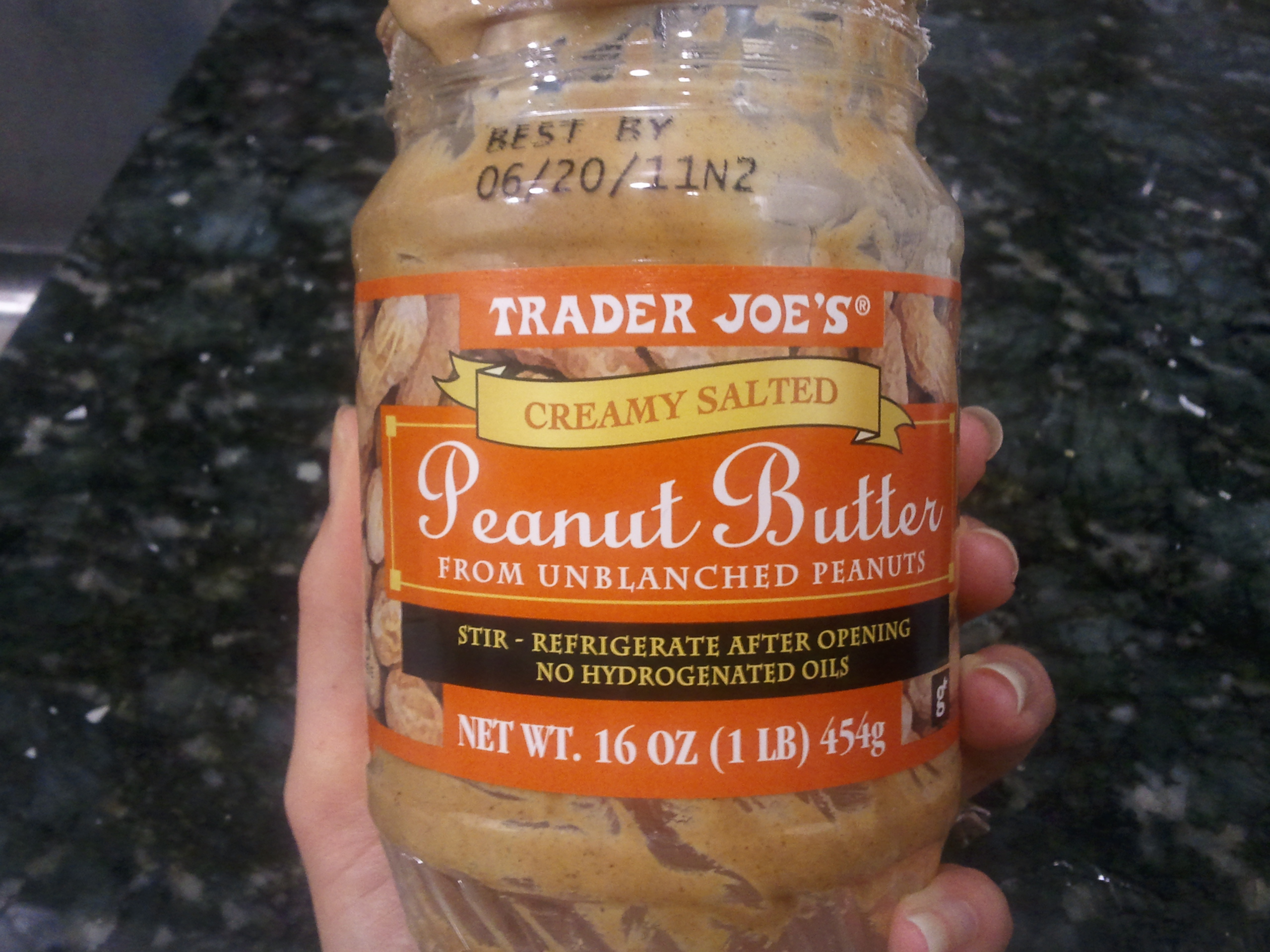 *batter comes together easiest with all ingredients at room temperature, you may need to use a mixer with a paddle attachment to get all the lumps out of the pb
Preheat oven to 325.
Combine peanut butter (natural oils on top too), melted butter, honey and eggs.
Chill batter until it is scoopable.  Batter will still be sticky, but manageable.
Scoop cookies and use a wet fork to make marks and flatten.  (wet fork after each cookie)
Bake for 12-15 minutes, until they get a little brown around the edges and slightly darker in color.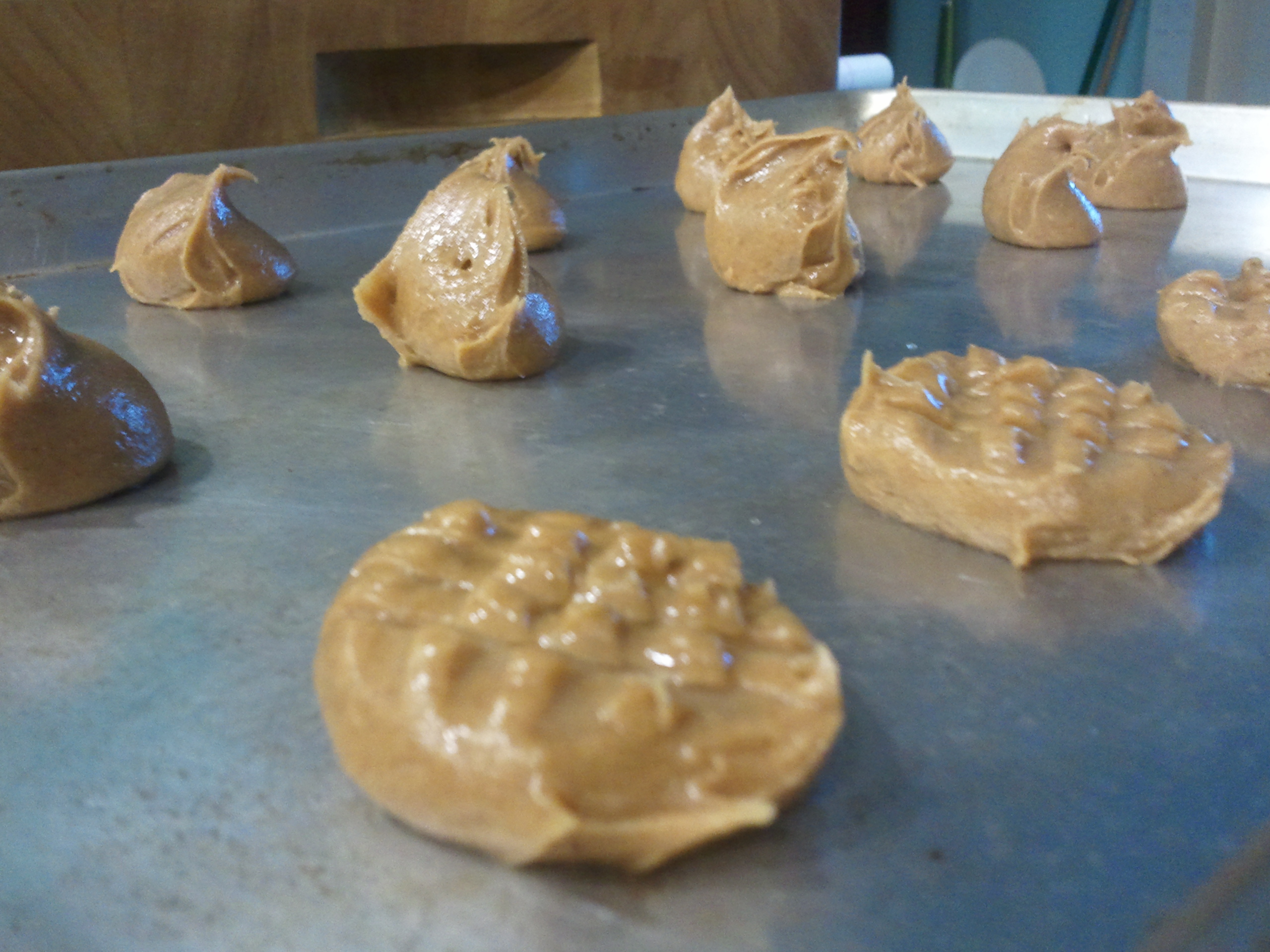 *Feel free to fold in chocolate chips or top off with a hershey kiss before baking.   I'd imagine that this would also work with other nut butters and maybe even sunbutter.  Let me know if you try!
---
---