Snickerdoodles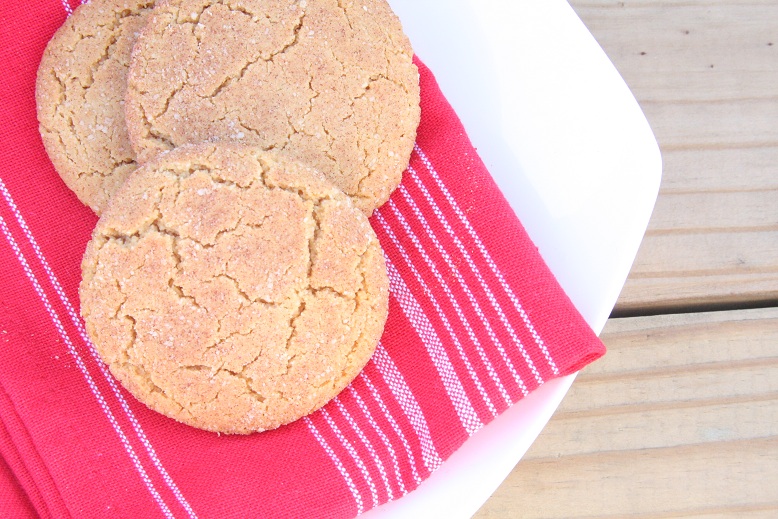 These classic cookies are perfect to make with the kids!  The texture is just right, soft and chewy.  I made a large batch of these the other day and they are already gone!
As with all of my recipes, my ingredient list is simple and short.  I opted not to use cream of tartar or even refined sugar and still found the end result to be successfully close to the original and just as tasty!
Gluten Free Snickerdoodles
1/2 cup melted butter
1/2 cup honey
3/4 cup almond flour, firmly packed
1/3 cup coconut flour, firmly packed
1/2 teaspoon baking soda
1/4 teaspoon kosher salt
coating
1 tablespoon almond flour, packed
1 tablespoon coconut flour, packed
1 teaspoon cinnamon
Preheat oven to 325.
Whisk together melted butter and honey.
Add dry ingredients, mix well to combine.
Shape dough into 16 balls.
Whisk together coating ingredients.
Gently roll each cookie dough ball in the mixture, lightly coating each ball.
Place them onto a lined cookie sheet and press each ball down to flatten.
Bake for 16-18 minutes or until golden brown.
Let sit on the sheet tray for a few minutes, as they will be soft at first.  Then place cookies on a cooling rack.
Store in an airtight container up to 5 days.
*recipe yields 16 cookies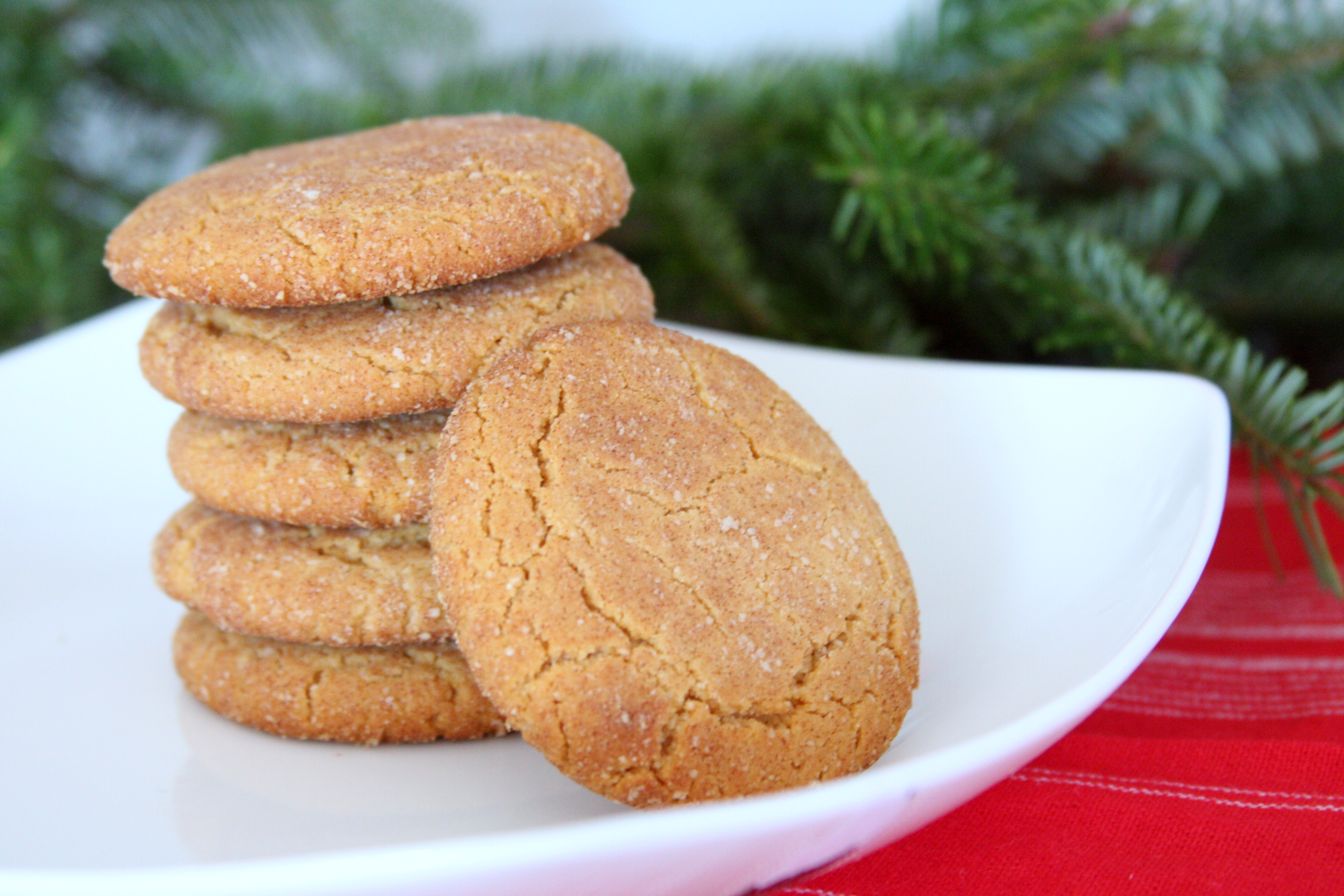 And for those wondering about Bobby, it seems he has been making some new friends….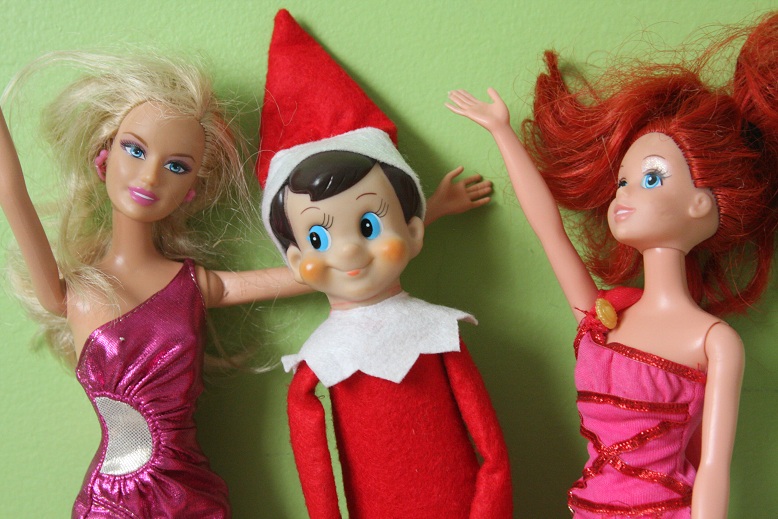 Stay tuned…
---
---