Quick Cranberry Sauce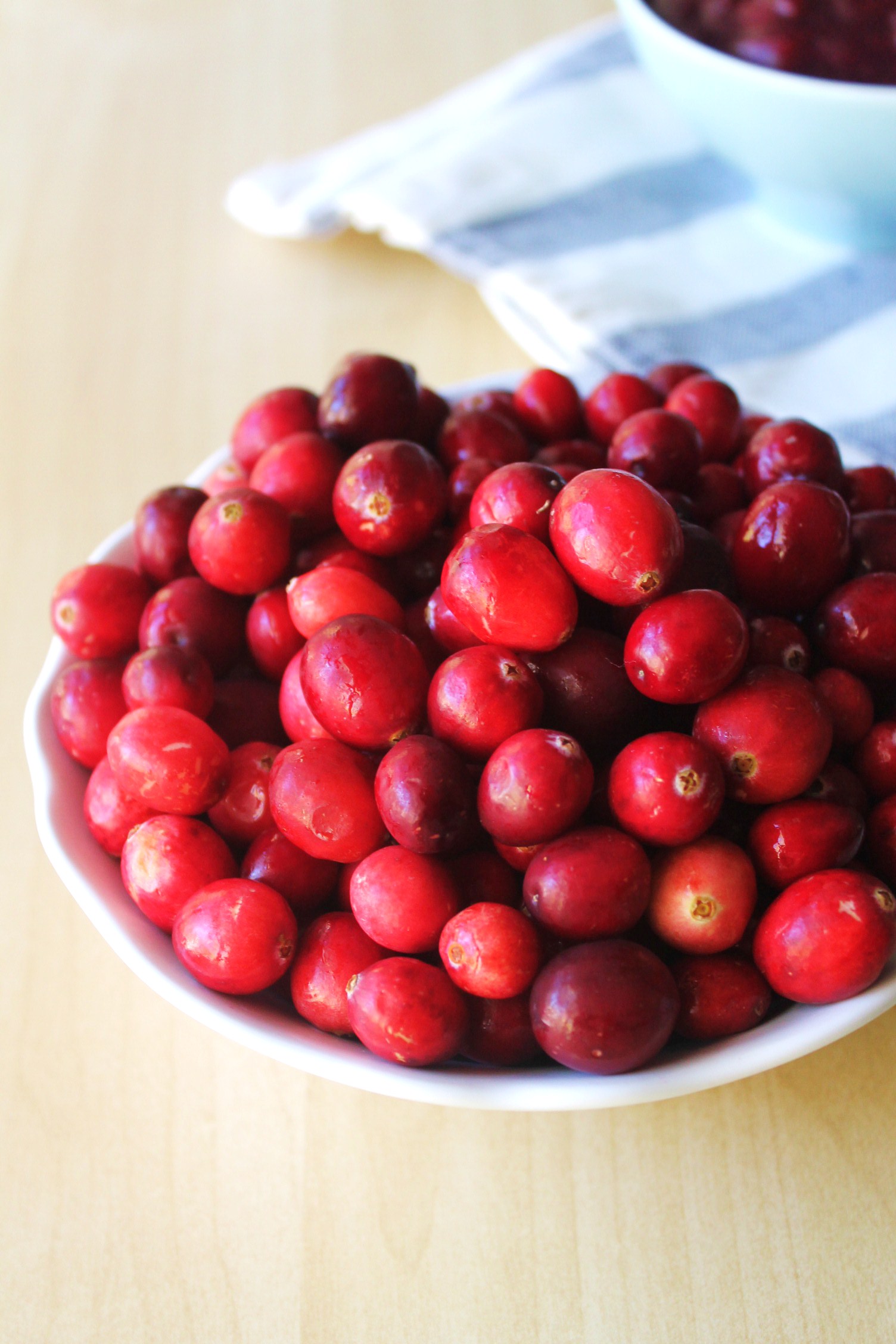 This super quick cranberry sauce is sweetened with pineapples, making it a healthier option as well.  It is somewhat tart, so at the end of cooking, feel free to add some sweetener to your desired level of sweetness.  Ready in under 5 minutes, you can't beat the simplicity of this recipe.  If you have extra time, use fresh pineapple.  But I called this recipe quick because the convenience of the prep.  But I know it would be even more delicious with fresh pineapple.
Quick Cranberry Sauce
12 oz bag of fresh or frozen cranberries
1 8oz can crushed pineapple
1 6oz can pineapple juice
2-4 tablespoons honey (optional)
Place cranberries, crushed pineapple and pineapple juice in a pot.  Bring to a boil.
Cook on high for about 4-5 minutes, stirring continuously until cranberries burst and sauce thickens.
Taste, add sweetener if needed.
Serve warm or at room temperature.
---
---