Fourth of July Recipe Roundup
          We have a busy weekend ahead of us.  I am so excited that my sister and her family have decided to stay to celebrate the Fourth of July with us this year.  They live in North Carolina and it is always a special time when all of the cousins (9 grandkids!) get together.  It is wild, fun and wonderful memories are created.  We will be grillin' out with family on both Sunday and Monday, so there is alot of cooking going on.  Here are some of the gluten free recipes we will be preparing and sharing.  Just click on the photos above for recipes.  Hope you all have a fun-filled and safe holiday weekend!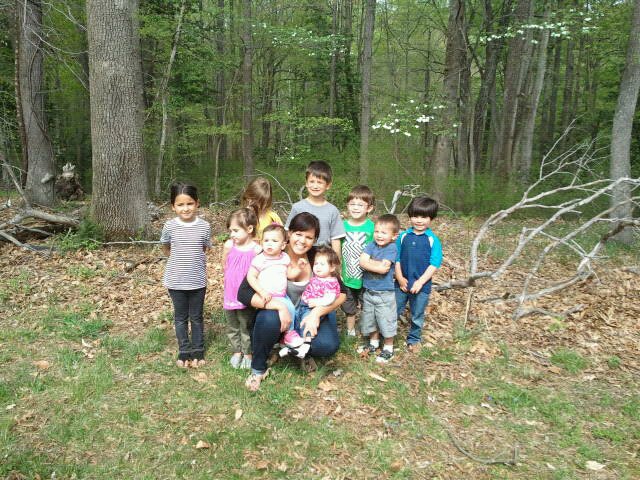 Here is one of the few photos I have with all of the grandkids together – as  you can see it's a bit tough to get a photo with all of them looking.  Ages range from 11 months to 7 years.  It's overwhelming, chaotic… pure bliss :)
Be safe.  God bless!!
~Michelle
---
---